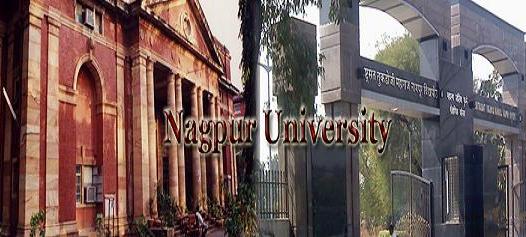 Nagpur News: Though Sunday being a holiday, it could give a direction to RTMNU, albeit, which way, would be seen tomorrow. It will certainly be a crucial Sunday for Rashtrasant Tukdoji Maharaj Nagpur University as the Senate will once again be convened to discuss the road map for the future course of University's action and the students' welfare. The Senate meeting which was held on November 28 got adjourned twice without any concrete results coming out of it.
The Senate meetings held over the past two days saw high drama with members demanding action and implementation by the RTMNU Administration on discussions and decisions put forth by the Senate on various issues concerning the University.
In these two days, various issues came up in the meeting but issues of 250 banned colleges, 100th Convocation of RTMNU and revaluation got more prominence over other issues as the meeting followed to conclude.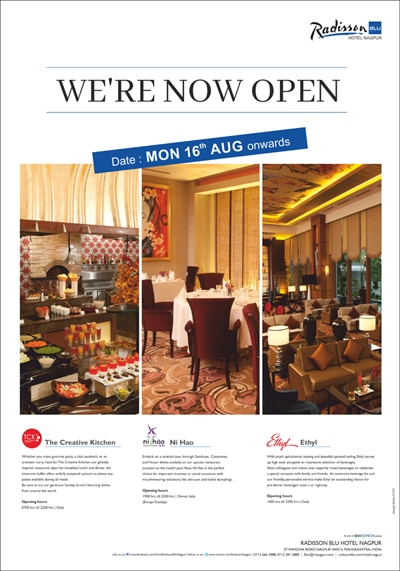 Amidst severe criticism and pressure from the Senate members, Vice-Chancellor Dr Vilas Sapkal has assured the House of amicable solutions to all the important matters concerned.
Now, it will be very interesting to see how the members along with the administration can work out solutions and actual ground work so that the University's prestige remains intact.
Senate Member Mahendra Nimbarte shoots a letter to the VC on Call Attention Motion and correspondence on Sunday's Senate meeting
Meanwhile, Senate member Mahendra Nimbarte, who along with other Senate members is in the forefront on raising issues of concern, has written a letter to the Vice Chancellor's office on November 30 demanding Call Attention Motion and initiate serious discussion on the issues of revaluation, photo copy of answer sheets and conduction of examination on time to taken up in Sunday's Senate meeting.
He has demanded that the revaluation results of the engineering students to be out in next 10 days and the special examination be conducted by December end.
Nimbarte has also demanded information and correspondence written to the Governor's office and Deputy Director, Higher Education, Nagpur on the issue of colleges not having approved teachers and colleges not having 50% admission strength to be presented in the House on Sunday. Discussion and amicable solution on this issue should be worked out in the coming meeting, he stated in his letter.
He has also sought reply from the VC on the letters sent by him to Chancellor's office on November 10 and November 14 on the issue of 100th Convocation of RTMNU. He sought copies of correspondence communicated between the various departments of RTMNU and also the letters written to the President's office  and Governor's office.