Nagpur: The scene was nothing short of spectacle as Ramdaspeth plot owners association joined together to celebrate grand Navratri festival 'Crazy Dandia Navratri Utsav 2018' at Mor School Ground Ramdaspeth. In its third year Crazy Dandiya received a warm welcome by all the garba lovers as they came in their full attire to groves on the tunes of Navratri songs.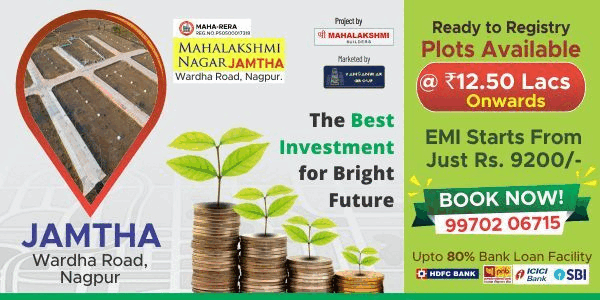 The theme for the fifth day of Garba was orange where many people came in there green attire to enjoy the night with friends and family.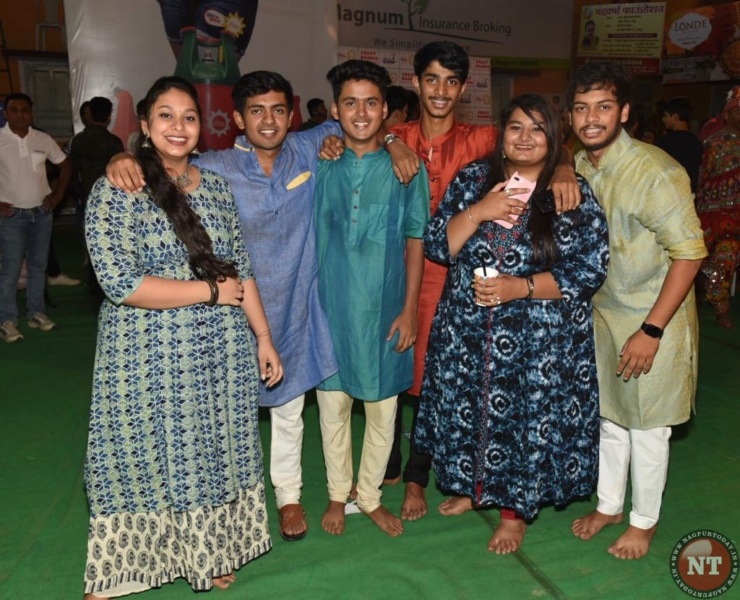 The fifth day of Garba witness more garba enthusiast people came to rock the floor with their family and friends to enjoy the weekend. The Navratri fest witness more youths who are actively taking part in these events where they come along with there friends in full ethnic wears.

By- Farhan Kazi and Abhishek Tiwari
Pics- Rajesh Bansod.