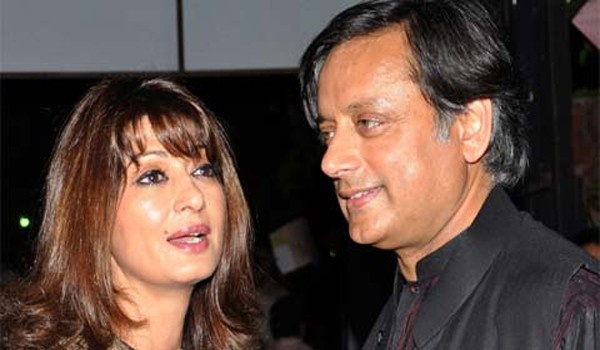 New Delhi: Delhi Police today said that the chargesheet filed in the Sunanda Pushkar case that accuses her husband and Congress leader Shashi Tharoor of abetting her suicide was finalised on the basis of "medico-legal and forensic evidence".
Tharoor is the only person who has been arrayed as an accused in the case.
The police, in its charge sheet which runs into around 3,000 pages, has also alleged that Tharoor had subjected his wife to cruelty.
"On the basis of medico-legal and forensic evidence analysed during investigation as well as opinion of psychological autopsy experts, the charge sheet was filed. The matter is sub judice," said a Delhi Police spokesperson.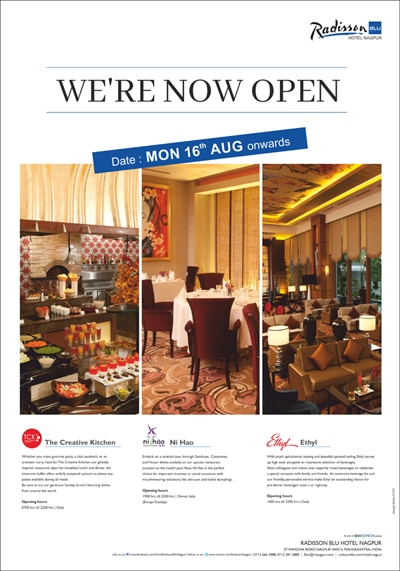 Psychological autopsy is a reconstructive mental state evaluation to understand an individual's mental state at and around the time of death for the purpose of identifying the cause of death.
Pushkar was found dead in a luxury hotel room on the night of January 17, 2014.
The Congress leader has been charged under sections 498 A (husband or his relative subjecting a woman to cruelty) and 306 (abetment of suicide) of the Indian Penal Code.