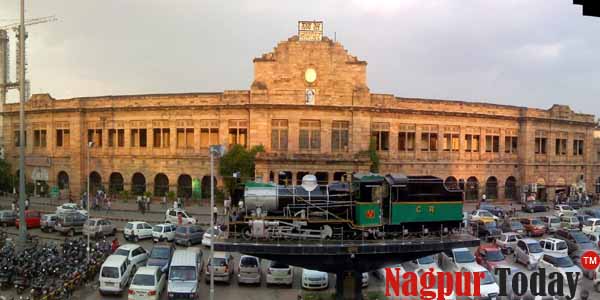 Nagpur News: Central Railway will run total 138 summer special trains taking passengers' convenience into consideration. Of these, 50 will be from Nagpur while remaining 88 will travel through Nagpur division, informed divisional railway manager Brijesh Dixit in a press conference on Friday.
Addressing further, Dixit added that Nagpur division of Central Railway has planned to install LCD screens to let passengers know the exact location and real late time of trains. He termed LCD screens showing arrival and departure time of trains successful which is being taken as base for planning installation of other relevant screens. Besides this, coach indicators will also be upgraded, he told.
Divulging Nagpur division's plan to converge scattered information at one place at railway stations, Dixit appreciated the administration for maintaining cleanliness at Nagpur railway station.
Senior divisional commercial manager Dr Sumant Deulkar informed that berths in many trains are vacant and passengers can take benefit of the fact.
Senior divisional security commissioner A Ibrahim Sharif informed that in the year 2012-13, railway had taken action against 2410 vendors while 2566 cases were filed for various reasons. Total 604 persons were prosecuted in last six months, he added.
Assistant operating manager Rao and senior divisional mechanical engineer Rajesh Dwivedi were also present at the press conference.