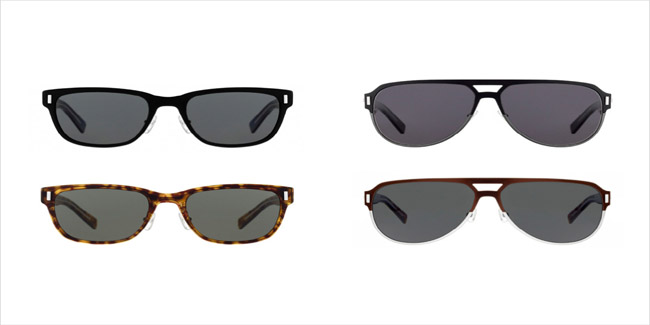 Nagpur News: Now that summer is upon us, it's time to find a perfect pair of stylish sunglasses to protect our eyes. Have any of you had trouble finding the right eyeglasses or sunglasses to fit your face shape? I know I have. From super narrow frames to wide frames, and small lenses to large lenses, there are so many options and sometimes what you think will fit your face does in fact not. To help you solve this problem, Nagpur Today has done their research. Here are our top tips to find the best frames for your face.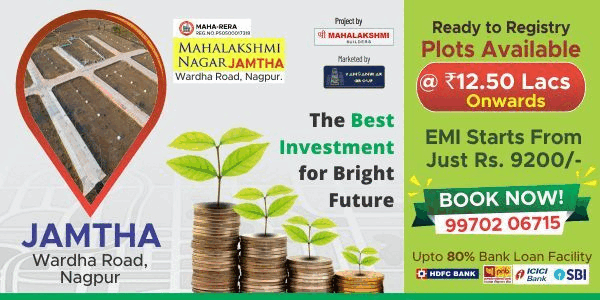 Round-shaped: Round faces are circular in shape and have no angles. For this face shape, you want to buy frames that are slightly square or rectangular in order to bring some angles to your face. Also, high or mid-height temples will help elongate your face. Colored temples and frames that are wider than they are deep will add width to your face. You want to avoid overly rounded or square shapes, because they can exaggerate the roundness of your face. Also, if you have fuller cheeks, metal frames with nose pads are a great choice because they will keep your lenses from resting on your cheeks.
Heart-shaped: Similar in shape to round and even square faces, the forehead is generally wider, with high cheek bones, and from there, the curvature of the face angles down toward the chin like a heart. The goal to finding frames is to find frames that have a wider bottom to balance out the shape of the forehead. Frames with lower temples will help balance out your face shape. Styles that complement this face shape are: aviator, butterfly, rimless, or low-triangle styles. Also, frames with rounded tops and square bottoms work well. Stay away from frames that are very decorative or heavy on top because it will emphasize a wide forehead.
Oval-shaped: Oval faces have a face shaped that is longer than it is wide, with high cheek bones and a chin slightly narrow than the forehead. The forehead, chin, and jaw line are all proportionate with each other. All frame styles generally fit this shape because of its proportionate features. For this shape you want to select frames that will keep the proportionate balance of your face. You want to select frames that are wide, or wider than the broadest part of your face. Frames you don't want to select are those that have low temples because they will unbalance your face.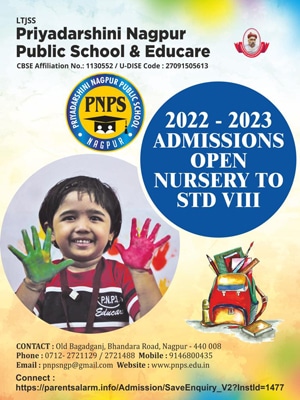 Square-shaped: This face shape has a forehead and jaw that have around the same width. The most characterizing feature would be a strong jaw line. The goal would be to elongate your face, as well as soften the jaw line. Frames that are rounded or have a curve will soften the angles in our face. Also, you want to choose frames that are wider than the widest part of your face. Avoid frames that are straight or flat on the bottom. This will emphasize the jaw line. Try and look for a frame with a slight curve on the bottom to bring attention away from the square jaw line and balance out the angles in the face.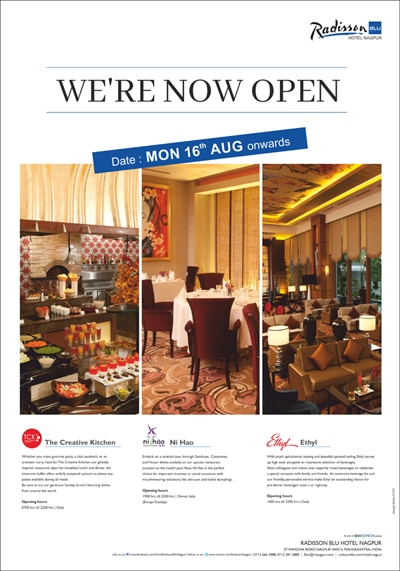 Diamond-shaped: Diamond shaped faces are known to have broad cheek bones and a narrow forehead and chin. The narrow eye line and small forehead generally emphasize your cheek bones and angular features. You want to choose frames that will widen the forehead and jaw, and minimize the width your temples. When selecting frames, styles that are heavy on top like the cat-eye, square, rounded on the sides, or rimless work well with this face shape. Also, frames that have detailing or a distinctive brow line will help balance out the face.
Oblong-shaped: This face shape is longer than it is wide, with a straight cheek line and sometimes longer nose. The goal to finding frames would be to search for frames that will shorten your face, as well as add width. Frames with temple details or an accented top rim add width to your face. You also want to find frames that are deeper that they are wide. Also, round and square frames work best to balance and accentuate your features. A low bridge or temples can also give the illusion that your face is shorter.
Triangle-shaped: Triangle shaped faces have a narrow forehead, with wider cheekbones and chin. People with this shape should find frames that will add width to the top of the head to balance out the width of the jaw line. Choosing frames that are top heavy and have bottoms that curve inward will balance out the face. Also, decorations on the top of the frames, as well as color, work well to add width. Styles that are great for this face shape include: semi-rimless, eyewear that emphasize the top of the face, cat-eye, as well as straight-top aviators. Stay away from low-temple styles.
Did you know that your eyes can get sunburned when under the sun too? Everyone should own a pair of sunglasses for the summer. Don't forget to protect your eyes! Hopefully this guide will help you all pick out the best frames for your face. Use this tips to help you find an awesome pair of sunglasses for the summer. Don't forget that the best way to find the perfect pair is to go to a store and try frames or sunglasses on. Go to a store or an optometry office and try on multiple pairs until you find the right one.
… Team Nagpur Today