Sulabha Chakravarty of Kids for Tiger dies in an accident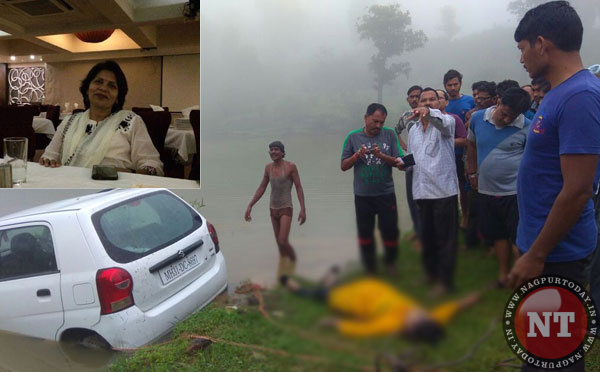 Environmentalist, Activist and Free Lance writer Sulabha Chakravarty met with a tragic end this morning while driving back from the hill station of Pachmarhi early this Sunday morning.
Nagpur Today has learnt from sources close to her that she was driving the car herself and was alone in it when the accident happened. She apparently lost control of the car and it slipped in to a pond on the side of the road. The car was fished out later with Sulabha inside.
Prima facie it seems she died of drowning.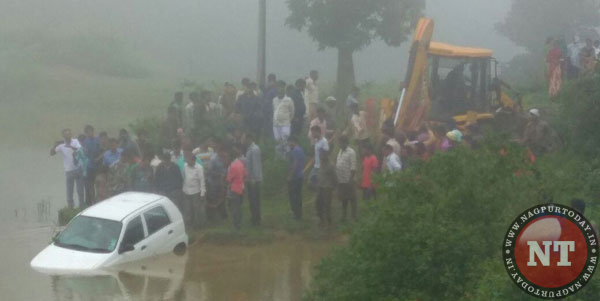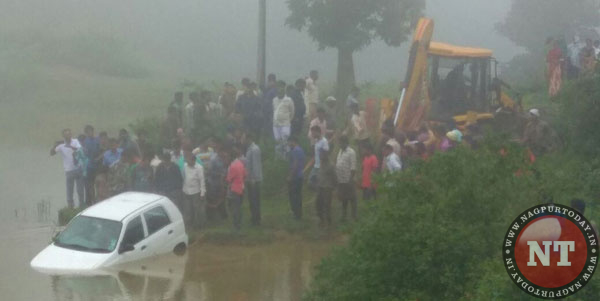 A student of Tata Parsi school and later SFS college, Sulabha was actively involved in the NGO Kids for Tigers.
Sulabha leaves behind husband two sons. She is being mourned by a large group of friends who knew her for her work and her friendly and affectionate nature.
Her sudden death is sending shock waves across the city.