New Delhi.
BJP has remained alienated from the Ram Temple issue right since it came to power at the Centre with thumping majority. Now it seems the saffron brigade is out to push the envelope further. While Prime Minister Narendra Modi has refrained from touching the delicate issue of constructing Ram Temple at Ayodhya, BJP leader Subramaniam Swamy has stirred the hornet's nest once again by indicating that the construction of Ram temple at Ayodhya is imperative and would be subjected to legal proceedings if it is not started by 2016.
"If by 2016, construction of Ram temple in Ayodhya does not start, we shall choose other methods including knocking at the doors of the court," Swami said.
The statement came at a time when Modi government is pushing hard to get the reforms for development in place. It also holds water in the light of ensuing assembly elections in Delhi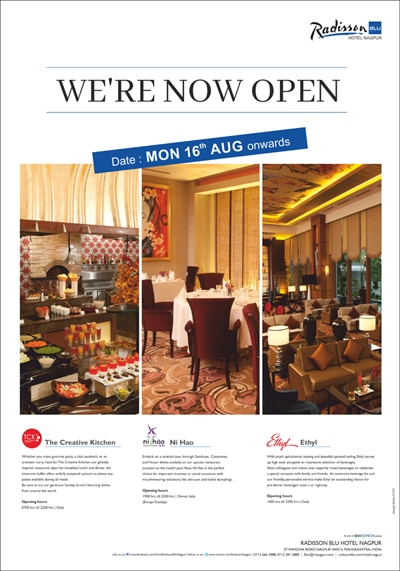 Swami was addressing a gathering during the golden jubilee celebrations of Vishwa Hindu Parishad here.
He also sought to change the history syllabus being taught in schools. In the existing syllabus, the history written by Britishers is being taught, he said.
"With the formation of majority government at the Centre, the existing syllabus will be changed," he said. Swamy said that the Hindu population, which is about 80 per cent of the total, is divided under the umbrella of different political parties.