Mr. Gehlot, twice CM of Rajasthan, tweeted on Sunday that he had tested positive for the H1N1 virus but his condition has improved after starting treatment in time. "Mujhe bhi swine flu positive aaya hai lekin maine samay par ilaaj shuru kar liya hai, ab improvement hai," he tweeted .
Ironically, just last week Mr. Gehlot had criticized the government for its inability to control A(H1N1) influenza which has claimed over 30 lives in January.
In a statement issued by Mr. Gehlot here, he said it was necessary that all individuals should be aware of the disease to prevent it how to effect faster recovery in case one gets the infection. criticizing the Bharatiya Janata Party government, Mr. Gehlot had said the awareness campaign being run by it now should have been initiated earlier to save precious lives.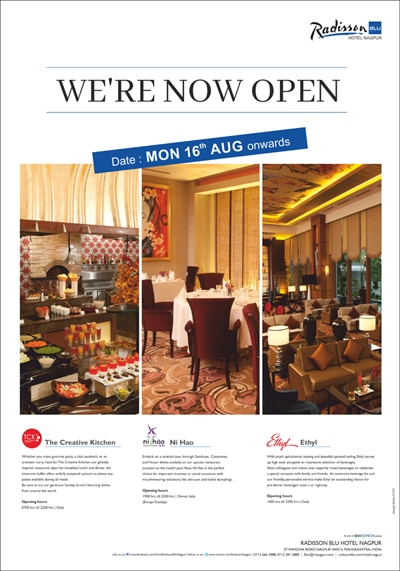 He said when the swine flu outbreak was reported during his tenure, his government had announced free testing and treatment for the patients, which the present government has done now after many people have lost their lives.
Rajasthan has witnessed over 30 deaths due to swine flu in January, prompting the state government to direct senior medical officers from the medical directorate to go to various districts for effective monitoring of cases of swine flu. A special control room has been set up and all free treatment announced for the influenza at all public health facilities.
Meanwhile Nagpur area and Vidarbha have also already seen 23 victims fall prey to this disease and lose their lives.Chandrapur resident Bhagwaan Dubey became the latest swine flu victim in the city this year. He passed away on Tuesday afternoon while undergoing treatment at the Government Medical College and Hospital (GMCH).