Nagpur: Being the geographical center of the country and home to RSS headquarters along with other important defense, education and administrative building, Nagpur has always been on the hit list of terror outfits. In the recent past the political happenings in the city have increased and so have murders, thefts and chain snatching cases.
To keep the law and order under control, Nagpur police has started taking preventive measures.
As a part of these preventive measures, the police department has asked all flat-owners to submit details of the tenants between February 1 and March 31 to their police stations. Failing to submit the details in the stipulated time will attract legal action against flat owners under section 188 of the IPC, warned CP K K Pathak.
Around 40 per cent of the city's population resides in rented houses. In the recent past, most of the anti-social elements involved in crimes were observed to have been staying in rented apartments. Most of the youths involved in chain-snatching and other petty crimes too, were found to be immigrants from nearby places and staying in rented flats.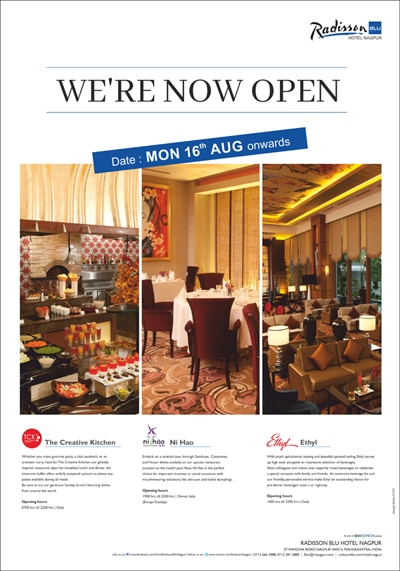 Rented houses are also being used for flesh trade, exposed the various raids held in the city. Keeping this in mind, the flat-owners have been asked to submit details of tenants to to police stations.
According to rules, flat owners are expected to possess all details of tenants before renting the property. However, many flat-owners have been evading.
Apart from house-owners, automobile dealers buying and selling used cars will also be asked to keep details including copies of documents, engine numbers, RTO registration details and others before selling cars. Internet cafe-owners will also have to keep a record of people using their services. Sim card sellers and cycle sellers too will be expected to possess identity documents of customers before selling goods.
In view of the increasing population and crimes in the city, the already understaffed police force is now overburdened by the responsibility of searching for tenants and taking action.