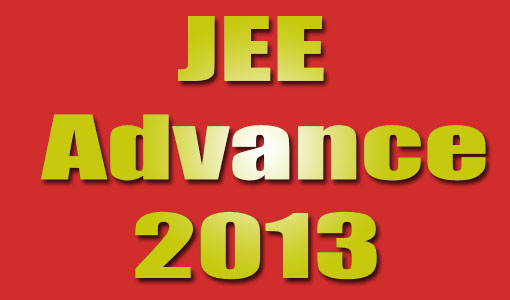 Nagpur News: A drastic increase in negative marking flummoxed students at the first Joint Engineering Examination (JEE) Advanced for admission to Indian Institutes of Technology (IIT). The exam was held on Sunday.
Experts said this will bring down cut-offs.
The second level qualifying exam for IITs was conducted in two shifts, paper 1 from 9 am to 12 pm and paper 2 from 2 pm to 5 pm, each containing questions from physics, chemistry and mathematics.
Although students were expecting a paper pattern and marking scheme similar to last year's, it was quite different.
"In total, paper 1 and paper 2 was of 360 marks as opposed to 408 marks last year and 480 marks in 2011. There was a substantial increase in the number of questions with negative marking. Except for 30 of the 180 questions in paper 1, the rest had negative marking. In paper 2, all questions had varying degree of negative marking," said  director of coaching institute in Nagpur.
Students were a bit taken aback by the changes. "We had only 10 minutes to get adjusted to the new marking scheme and change our strategies. There were quite a few shocked faces after paper 1," said Ritu Walia, a student. Many found chemistry and mathematics tricky with paper 2 being comparatively easier than paper 1.
For the first time this year, admission to IITs is being done in two phases — JEE Main and JEE Advanced. The top 1.5 lakh students in JEE Main were eligible to appear for JEE Advanced.