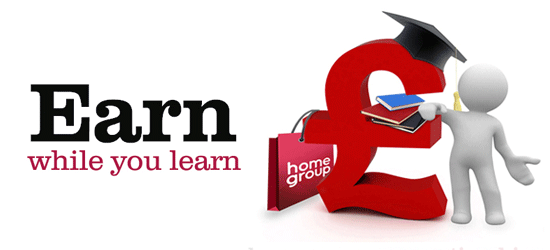 Nagpur News : Most of the students of Rashtrasant Tukadoji Maharaj Nagpur University (RTMNU) are unaware of the scheme 'Earn while learn' of the varsity. In the 2013-14 University budget, an amount of Rs 5 lakh was proposed for this scheme but most of the fund remains unutilized. Sources said that students are unaware of this scheme and those who are aware have very less information about the same.
According to information, only students of RTMNU take advantage of this scheme while students of other colleges have no idea about any such scheme. There are around 2000 students are studying in RTMNU, out of which only 84 students are aware of this scheme and taking advantage of it. Rs 1.83 lakh are distributed among these 84 students while the remaining amount remains unutilized. Sources said, out of these 84 students, most students are PH D aspirants. It is to be noted that Rs 20 lakh are reserved for PhD aspirants. Lack of information about this scheme has lead to minimal response from the students.
Senate Member Gurdas Kamdi said that awareness should be creating among students about this scheme and it should be started in other colleges also to get a good response.
Hitesh Dorlikar, Founder, Students' Education Force said that many students know about the scheme but they are unaware of details and source to acquire information of it. RTMNU should conduct awareness drive to let students know about such scheme