Nagpur: An Industrial visit to MOIL was conducted by the Department of Electrical Engineering of Guru Nanak Institution of Engineering and Technology for the 6th semester students.
The 70 students of 6th Semester were divided into two groups, one group of 35 students visited Kandri mine while the remaining 35 students visited Mansar mines. Professor H. Murkute and Professor Y Gajbhiye accompanied the students.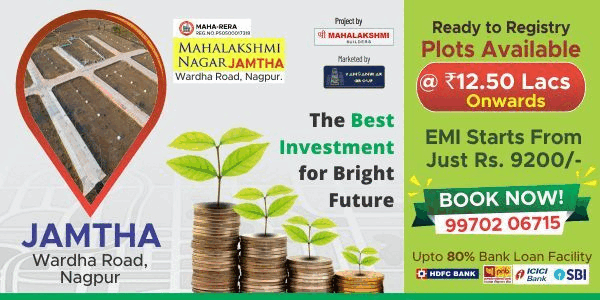 MOIL is one of the leading organization which produces magnesium and magnesium dioxide as a main product. MOIL fulfills about 50% of the total requirement of dioxide ore in India.
Students learnt the nuances and techniques of the indoor sub-station, Single line diagram, Parallel operation of Transformer, Generator details, Vertical shaft details, Segregation of magnesium, Low Tension Panels and High Tension panels, Power factor improvement and Speed control of Induction Motors (Frequency drive).
The students acknowledged the support and encouragement of Chairman and Managing Director of Guru Nanak Institution of Engineering and Technology Sardar Navneet Singh Tuli, Managing Director Tanpreet Kaur Tuli, Chief Executive Officer Dr Sanjeev Shrivastava, Principal Dr N V Deshpande and Head of the Department Professor R M Bhombe to conduct such activity which enhances students' practical knowledge.