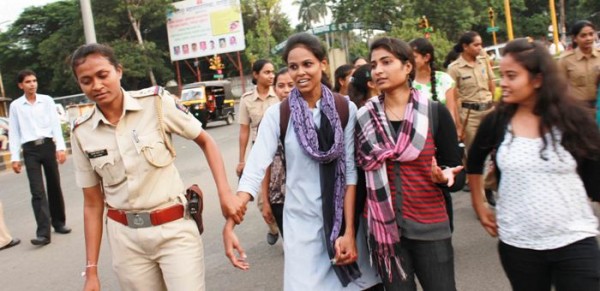 Nagpur News.
About 100 engineering students camping at Samvidhan chowk, gathered in front of Nagpur University on Monday evening. The students also resorted to 'Chakka jam' for about half an hour near Maharaj bagh road. The students were protesting against the decision of the Academic Council's of not granting full carry-on in yesterday's meeting.
The students including girls enraged by the decision came out on road and blocked the road traffic. Traffic came to standstill for some time in Maharaj bagh area. Students raised slogans pressing for their demands.
Police detained the protesting students and escorted them to Sitabuldi Police station.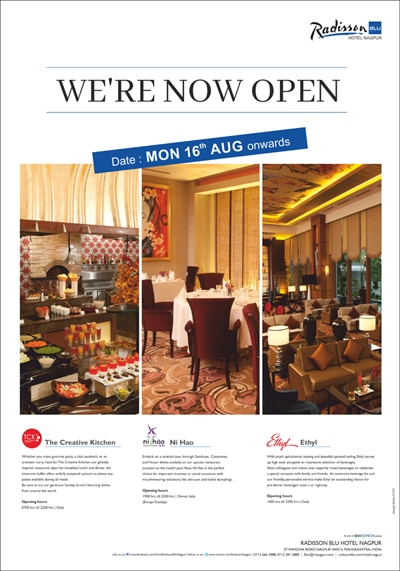 Monday was the 11th day of the indefinite hunger strike of the students. Every passing day the students are resorting to new means to draw the attention of the authorities.
Hundreds of engineering students are gathering every day at Samvidhan chowk to show their solidarity with the fasting students.
RTMNU on Sunday had opted for the 2001 notification scheme solution for these agitating students. The scheme is called 'complete curriculum' which most of the students have agreed upon. But the students under banner of (Ston) are not satisfied with decision and are demanding full carry-on.
Vice chancellor Vilas Sapkal was not in office at the time of Andolan as he is attending the annual joint Vice Chancellors meeting at Mumbai hosted by the Governor of Maharashtra.