Devendra Fadnavis was an RTMNU Senate Member in the past.

Nagpur: The newly sworn-in Maharashtra Chief Minister Devendra Fadnavis has been the Senate Member of Rashtrasant Tukdoji Maharaj Nagpur University (RTMNU) in the past and is well acquainted  with the happenings in the university. Despite of his busy schedule, he used to actively participate in the Senate meetings.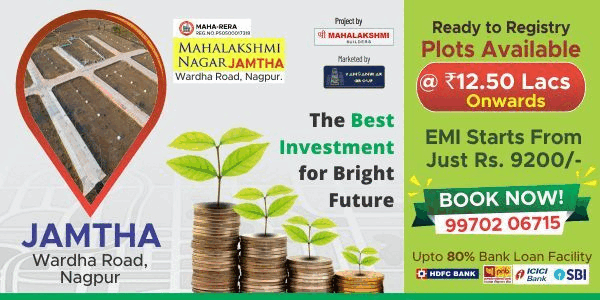 During his tenure as Senate member, he attended almost all the meetings held. For the  RTMNU's 'Vision Document 2020,' Fadnavis had put up many suggestions like upgrading syllabus. He was very active in the discussions during the meetings.  Some years back , he had also supported and helped the engineering students agitating for ATKT implementation.
RTMNU had last December published the 'Vision Document 2020' aiming to improve the quality of higher education, upgradation and various other initiatives. The university had asked for suggestions from various sections of the society. During that time a meeting of the MLAs and MPs was held for their suggestions.
Fadnavis had emphasized on RTMNU's social responsibility towards the society.
Nagpur Today spoke with some of the students of the Nagpur University to know what the youth expected from the new Chief Minister. While expressing happiness over his coronation, they said that the youth of the Nagpur have lots of hope from this visionary leader. We are expecting reforms, development and job opportunities in Nagpur.
In his suggestion for the 'Vision Document 2020,' Fadnavis had particularly pointed out at the syllabus upgradation, so that the students get job opportunities in the ambitious MIHAN project. The university, too, took his suggestions seriously. And now when he has become the Chief Minister, the hopes his support to the Vision Document 2020 is much anticipated.
The youth of the Nagpur has a very high hopes from the CM, for education reforms and job opportunities so that they don't get to migrate to other cities for it.