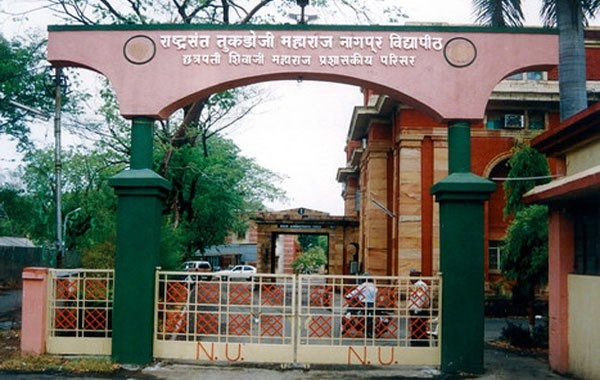 Nagpur: The Student Facilitation Center was started by Rashtrasant Tukadoji Maharaj Nagpur University (RTMNU) in October 2017 to solve the problem of students in the Pariksha Bhavan building as soon as possible. Students faced problem they do not have to come every now and then to the Pariksha Bhavan for their marklists, Degree correction work Keeping this objective in view the center was started
So far, about 2 thousand students have benefited from this student facility center. Various works of students such as late result, all work related to re-evaluation information, correction of names in degree, and online status of graduation degree all works are done in one place. This Student Facilitation Center was started due to late coming habit of clerk's and their habit of troubling the students. The students travel all the way long to Pariksha Bhavan for small works due to the clerks apathy.
For some time it has also been seen that many times clerks and students have got into hot arguments. Many students' organisations have still been protesting against clerks. Earlier, the students had to come every now and then to Pariksha Bhavan for correction and other works related to their results. But now students are called there on a certain date. Due to this, students coming from outside Nagpur also do not have to come to the Pariksha Bhavan again and again.