Nagpur: Nagpur city's power distribution franchisee SNDL has stepped up to gain the lost faith of customers regarding the inflated power bills. The company which supplies power in Gandhibagh, Civil lines and Mahal division in Nagpur has finally come up with an explanation to help the customers understand the power bills which they otherwise consider as inflated.
SNDL at your doorstep!
A press release issued by the franchisee has clarified that consumer's satisfaction should be utmost priority of any franchisee and so it is with SNDL too. Therefore, to ensure proper dialogue between the franchisee and its consumers, it has been decided that as a part of SNDL's unique initiative "SNDL at your doorstep", SNDL would be conducting numerous consumer awareness camps across entire distribution franchisee area. Company is hopeful that this drive would help weed out misconceptions about higher billing amongst consumers and would help in reinforcing faith in the distribution franchisee.
Summer surge
SNDL has appealed to consumers that while deciphering their power bills, they must keep following points in mind. Firstly, the bills being received by them are not for the on-going season, rather they belong to the peak summers when the average temperatures were around 46 degrees. The DF has thus appealed to its consumers that while checking the bill it is must check the "Billing Period" too which in present case is from 3rd week of May to 3rd week of June. During that period, the sudden spurt in consumption can be traced to continuous use of cooling devices such as coolers, air-conditioners and refrigeration units because of the fact that these equipments consume massive electricity when used more than optimum, thus impacting the slab-by-slab consumption pattern.
Increase in tariff
Prior to the increase in tariff last year (which was effective 1st June 2015 & was incorporated into bills towards end of 2015) the tariff for 1-100 units used to be Rs. 3.36 which now has been increased to Rs. 3.76. Similarly, the tariff for 101-300 units has been increased to Rs. 7.21 from previous Rs. 6.05 and the tariff for 301-500 units has been increased to Rs. 9.95 from Rs. 7.92 of past. This is also one of the main reasons for growing misconception amongst consumers.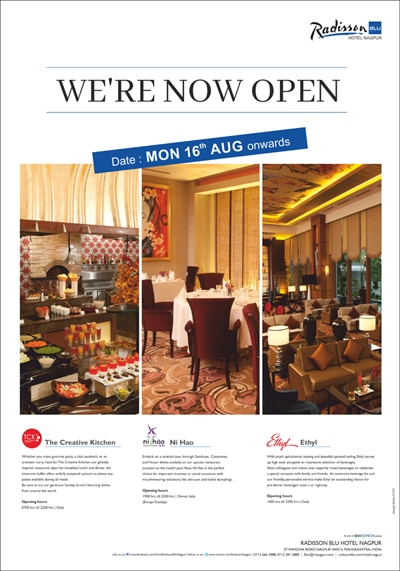 Compare the units, not the value in rupees
For factual comparison, any electricity bill should be compared with the units consumed in same month, last year. It is important to note that most of the claims received under "inflated bill" category have been found invalid due to hike in tariff introduced late last year. Consumers can do a self-check of units consumed during last year which are printed on the bill. If there is an increase in number of gadgets and persons at consumers' premises then it would certainly increase the unit consumption thus resulting in higher bill amount. However, in case of doubt the consumer can visit their nearest SNDL office and can request for a free on-the-spot (accu-check) checking of meters. On the basis of report derived from accu-check further action can be taken.

Billing software is the same
SNDL has reiterated that it uses MSEDCL software for billing purpose in which SNDL cannot make any changes at will. Thus, there are practically no chances of incorrect billing.
Service camps to be organized
The press release also informs that to reach out to more and more consumers with information on all of the above topics, the franchisee has decided to organize camps in large numbers. As a beginning simultaneous camps were organize at Itwari, Tulsibagh, Bhagwan Nagar, Manewada, Lakhadganj, SRA colony and AFO on 8th of July where more than 250 consumers benefitted from them. Similarly, on 9th of July camps would organized at SNDL offices at Dharampeth, Indora, Mahal, Sutgirni and Shanti Nagar.
SNDL has requested its consumers to evaluate their bills keeping all of the above points in mind and rest assured that the DF is committed to provide uninterrupted and qualitative power supply to them.