Nagpur: Indira Gandhi National Open University (IGNOU) Nagpur Regional Centre on Saturday organized various special academic activities for Gadchiroli students and on Indian Education System. The one-day conference on "Perennial Indian Education System: The Past, Present and Future" was held in collaboration with Bharatiya Shikshan Mandal (BSM) and PG Department of Education, RTM Nagpur University.
A total of 69 participants presented their papers. Three Vice Chancellors addressed the delegates. Dr. Girishwar Mishra, Vice Chancellor of Mahatma Gandhi Antarrashtriya Hindi Vishwa Vidyalaya, Wardha was the chief guest for the inaugural function. In his speech, Dr Mishra extolled the participants to create a perfect environment in the class where teacher and the student have mutual trust. He said that like black money, we have "Black Education" in the country which is in the form of coaching centres and the tuition centres.
Mukul Kanetkar, BSM in his key note address emphasized that India has a great heritage in the world of higher education starting from Nalanda, Takshashila. But based on this heritage it should work for present and future educational needs of not only India but also entire world. Extensively quoting from Indian scriptures he said that Indian culture emphasized education for all.
Dr Rajshree Vaishnav made the welcome address while Dr Sivaswaroop proposed a vote of thanks for inaugural session.


69 papers were presented in 6 parallel sessions. The sessions were chaired by senior academicians including Dr. S. R. Komawar, Prof. T. Srinivasu, Dr. S. I. Koreti, Dr. K. M. Wath, Dr. Vikas Singhal, Dr. Yelekar and Dr. Nimbarte.
Dr. Rajesh Biniwale introduced the concept of "flowering of ideas" in an interactive manner. Yashwant Kanetkar talked on "Computer Technology- Past, Present and Future". Dr. Uma Vaidya, Vice Chancellor, Kavikulguru Kalidas Sanskrit University, Ramtek was the chief guest of valedictory function. She said that Indian culture embodied reason based action and gender sensitivity. She said that Yoga is nothing but to have skill in any chosen work.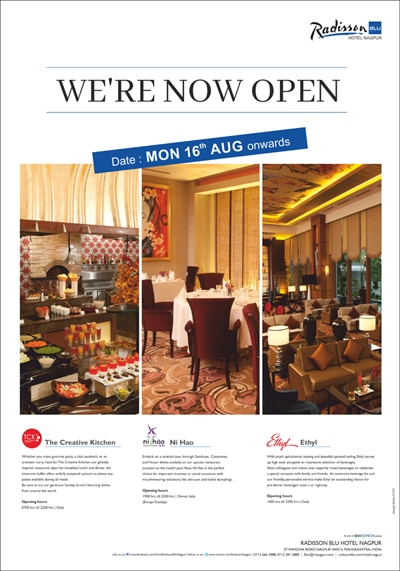 Dr. Ms. Kamal Singh, Vice Chancellor, G H Raisoni University, Chhindwara in her presidential address advised the participants to contribute wholeheartedly to growth of the nation. The participants included college of education faculties and PG Students from Nagpur, Bhandara, Ramtek, Gondia, Raipur, Wardha.

The Gadchiroli activity was sponsored by Royal Society of Chemistry (RSC), West India Section and in collaboration with Gondwana University. The Undergraduate and Postgraduate students were addressed by Dr. Ankona Datta from Tata Institute of Fundamental Research (TIFR), Mumbai. She is Professor in the Chemical Sciences Division in the TIFR.
In her lecture on "Spy Molecules" she explained the role of Chemistry in the living beings starting from simple molecules like water, glucose, proteins. She explained how the molecules interact in the every moment of human beings. She said some of these molecules dysfunction and lead to diseases. To identify such dysfunctional molecules at the early stages, will help in early disease detection like to detect cancer at stage-1.

Dr Datta explained in a easily understandable manner how Spy Molecules to track that dysfunctional molecules. She gave examples of manganese, protein molecules etc. She gave details of how poisonous mercury can be detected using simple methods.
Dr. N. V. Kalyankar, Vice Chancellor, Gondwana University said that the University will arrange such lectures in other subject also. Dr. P. Sivaswaroop, IGNOU, Regional Director informed the students about Royal Society of Chemistry and its activities. He advised the students to utilized the visiting scientist scheme of TIFR. The session was attended by IGNOU and Gondwana University students from Gadchiroli, Bramhapuri and Chandrapur.