Even road to Ramgiri not spared

Nagpur: Lately, the stray cattle, which till recently were never seen in such large numbers seem to have hit the city roads.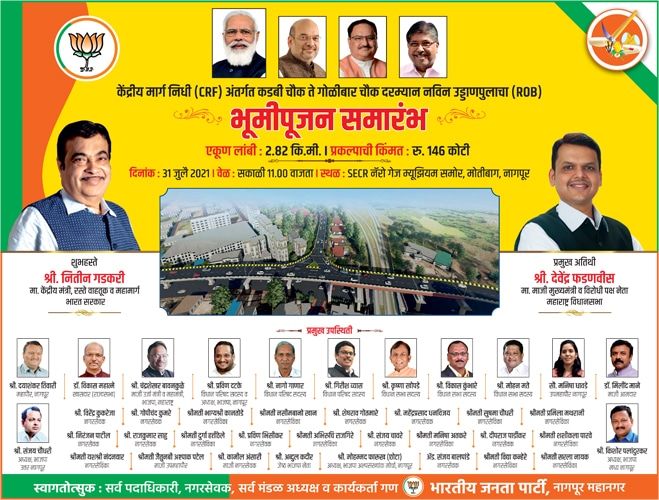 One can see 4-5 stray cattle seated or standing chewing the cud on more than one very busy roads of the city.
If they stand in one side of the road, if does not cause much problems to the road users. However, these stray cattle choose to stand right in the middle of the road near the road dividers causing innumerable problems to the road users.
To add to the already existing problems of pot-holes, loose gravel on the road (causing one to slip if applied sudden brakes), these stray cattle add woes to the road users especially to the two-wheeler riders.

Road to CM's official residence Ramgiri is not spared by stray cattle
What is more surprising is that even the road to CM's official residence Ramgiri is not spared by stray cattle. This road is used by many elite of the city, top bureaucrats and officials for their evening walks. Nowadays they have to also do hopping every now and then since cow-dung can be seen on that road too.

NMC's operation to capture stray cattle displays insensitivity
Though one is hassled by these stray cattle, the manner in which the personnel of NMC involved in apprehending Stray Cattle seem to display insensitivity when they apprehend these stray cattle and load them onto their vehicle. They simply drag them in a very cruel manner inside the vehicle.

All efforts seem to be concentrated only on the stray cattle. Why are they not targeting the owners of these stray cattle? Should they not be punished with severe punishment like jail terms for their negligence and leaving their cattle to roam on the streets? Why are these Gaurakshaks not taking any action against these unscrupulous cattle rearers who are interested in the milk but are not interested in feeding them?