Stray bull attacks woman at Rameshwari Square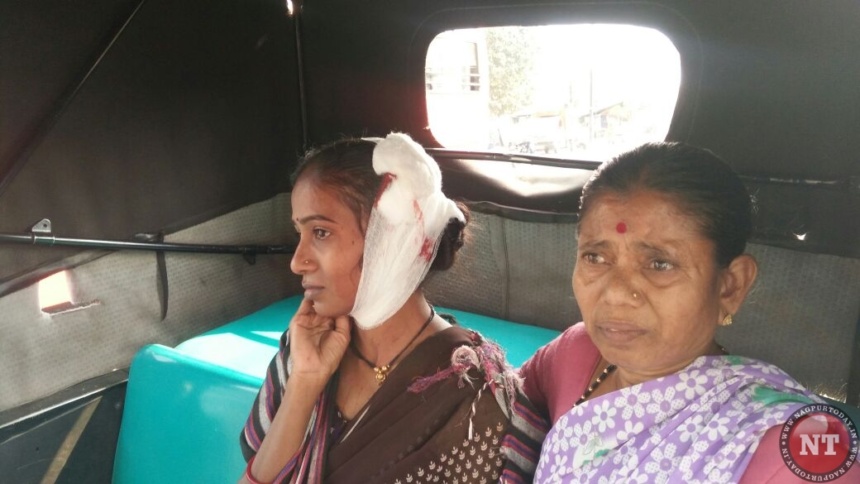 Nagpur: Panic prevailed at Rameshwari Square here on Wednesday when a stray bull (sandh) attacked a woman and hurled her in the air with his antlers. The woman received serious injuries on her head and other parts of body. Three more women could have become victims of the menacing beast but for providential escape.
The injured woman was rushed to a nearby hospital. Earlier also, the bull had gone berserk and attacked many unsuspecting people. As the news of the bull attack reached the Corporator of Prabhag Manoj Gawande, he rushed to the spot to personally gauge the situation. Gawande phoned the concerned officials of NMC and directed them to catch the stray bull at the earliest.