Nagpur: Police is there to save guard and protect the people. But in Nagpur it appears they are waiting for some untoward incident to take place. Despite a woman complaining that she has been receiving rape threats from goons the police are least bothered to spring into action. Most probably the police have forgotten, it is their duty to stop the crime from happening.
According to report, one Amita Jaiswal had complained to Nagpur Municipal Corporation (NMC) about an encroachment in Sakardara area. After looking into the matter NMC removed encroachment. But soon after this Amita Jaiswal and her family started getting threats from goons. They have made the Jaiswal family's life miserable. Late at night stones are pelted at their house. They are using abusive and filthy language when the Jaiswals pass by from the road. About 10 to 15 anti-social elements even attacked Amita's house and threatened to rape her.
Frightened by this she rushed to Sakardara police station and informed about the entire episode. But the police official at this police station refused to register her complain and is alleged to have said that she should come after the heinous crime takes place.
It may be mentioned, under the RTI Act in the month of March this year Amita had asked for information about the said encroachment and then complained to the NMC. Soon after this goons attacked her house. Amita and brother had rushed to Union Minister Minister Nitin Gadkari's contact office and taken shelter there.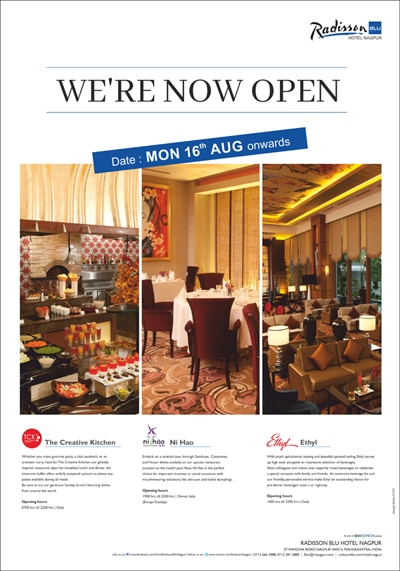 Nitin Gadkar's office had informed the police commissioner's office but despite that no action was taken by the Sakardara police.
Jaiswals alleged that they tried to contact the PI Sandip Pawar of Sakardara police station a number of times over the phone but there was no response.