Ayodhya: The visit of Art of Living Founder Shri Shri Ravishankar in Ayodhya has stirred the hornet's nest yet again as the saint community is aggrieved over his interference in the matter. It may be mentioned that Ravishankar has gone to mediate in the Ram Janmabhoomi-Babri Masjid issue.
Members of Nirmohi Akhada have been vehemently opposing Shri Shri, alleging that he should better run his NGO and collection donations from abroad channels.
Meanwhile, n a stunning claim, one of the stakeholders in the Babri Masjid-Ram Janmabhoomi case has alleged that there is a back-channel deal to pay Rs 20 crore to the Sunni Waqf Board to get them to relinquish their claim to the disputed site in Ayodhya.
The chief of Nirmohi Akhada – one of the three parties to the decades-old Ayodhya case currently being heard by the Supreme Court – Mahant Dinendra Das has alleged that Sri Sri Ravi Shankar will mediate with the Sunni board about it.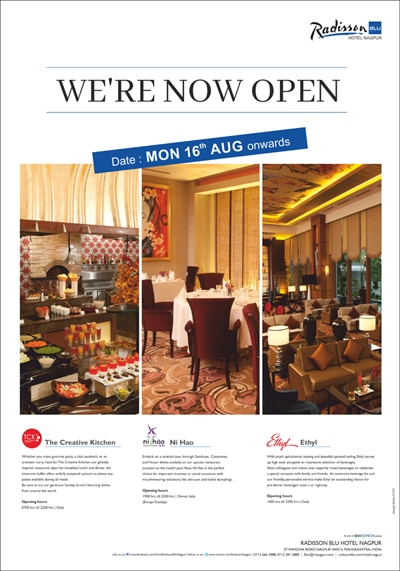 The provocative allegation is now bound to overshadow the Art of Living founder's visit today to the disputed site at Ayodhya, where the Babri Masjid once stood and was demolished in 1992. A makeshift temple now stands there.