Nagpur: The spurt in rape case in the Second Capital City of Nagpur or Orange City in recent times must have forced civilized citizens to put their heads down, in shame and to ponder as well.
The alarming increase in frequency of rape cases off late raises the basic question one has to ask is why the spurt in the heinous crime. Some will argue that rapes have always been around but it's only now that they are getting reported in the media.
The disturbing and startling fact that is being revealed is that tender girls in the age group of 5-10 years are falling victims to the scourge and more disturbing and startling fact that is coming to the fore is that middle aged and even aged perverts are indulging themselves in the terrible crime.
The brain-storming debates, arguments, and other platforms could be pondering over the reasons at length and in unending sessions as well. The reasons are pointed out in hundreds of words and debated in thousands of words, for hours.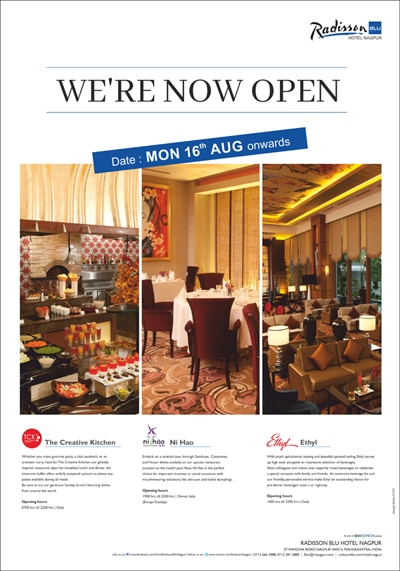 Certain experts blame it on booming technology and cheap technology as today even the poorest of poor holds a cell phone (an opening to another world) in his hand, move the mouse for any internet site, enjoy soft porn and violent porn as well with a click. Internet porn invariably depicts women as mere sex objects.
The regulars who enjoy a lot of porn tend to treat women as sex objects. A sight of women excites the senseless perverts. Certain groups of social activists blame it on law and order situation. However, the problem with such groups who deal with rape is that they try to educate women about how to defend themselves.
What really needs to be done is teaching men not to rape. Certain police forces blame it on mobile phone culture, bad influence of western culture and indecent dressing sense among women as some of the reasons behind the spurt in rape cases. The debate goes on, arguments remain inconclusive and the measures fail to deter the perpetrators of heinous crime. But the only plausible reason for rape is: Only rapists are responsible for rape.
A scan of the screaming headlines flashed by Nagpur Today in recent times would leave any sane soul perplexed:
• Boy rapes 20-year old girl with marriage promise but deserts her after she becomes pregnant
• Mentally challenged woman raped, tormented in Gittikhadan area
• Sheer shame: 70-year old evil man rapes 7-yr old girl in Hudkeshwar
• 30-year old maniac rapes 10-year old girl for two months in MIDC, threatens to kill her, too
• 30-year old woman raped in office
• Woman gang-raped in her own house, another 4-year old girl victimized by relative
• Evil-minded youth rapes 5-year old girl on Gokul Ashtami
• 18-year old girl from Chandrapur drugged and raped in Ganeshpeth hotels
• 39-year old woman raped by employer
Mind it well that these headlines pertained to reported cases of rapes. The unreported rapes would tell a different tale.