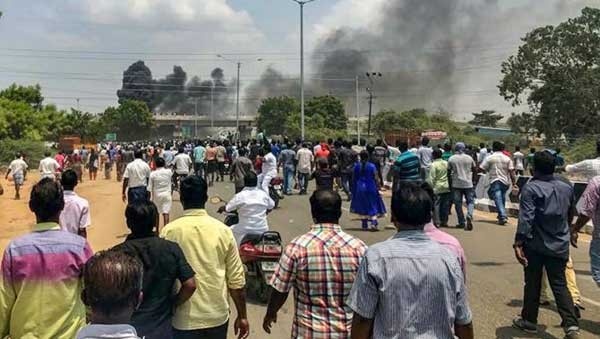 Update on the Sterlite agitation: The Home Ministry has sought a report from the Tamil Nadu government over the Thoothukudi incident where 11 people were killed yesterday in police firing during protests against Sterlite industries.
The Madurai bench of the Madras High Court has stayed construction of a new copper smelter by Sterlite industries in Thoothukudi.
The victims were killed in police firing after protests for the closure of Vedanta group's Sterlite Copper plant over pollution concerns turned violent in Tamil Nadu's Tuticorin, with the police action drawing opposition criticism.
Chief Minister Edappadi K Palaniswami confirmed reports about the death of nine people in 'police action', while reports claimed many, including policemen, were injured in clashes. Governor Banwarilal Purohit condoled the deaths.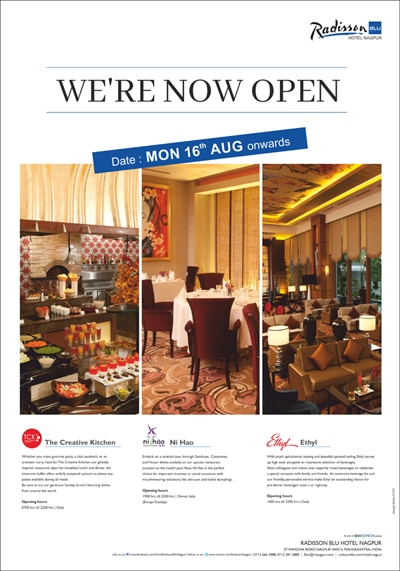 Anbumani Ramadoss of the Pattali Makkal Katchi said what happened in Tuticorin is a cold-blooded murder by the police. "They should be booked for murder & SP, Collector, DGP & Chief Secretary should be suspended. Taking moral responsibility, CM Edappadi K Palaniswami should resign," he said.
Dr A Edwin Joe, Director of Medical Education, Tamil Nadu, said at least 42 people have hospitalised till now, with a few transferred to Tirunelveli medical college to reduce congestion. Ten bodies are in the mortuary in the hospital, while 17 surgeries have been done.
Makkal Needhi Maiam chief Kamal Haasan has arrived at the General Hospital in Kozhikode.
Chief Opposition party in Tamil Nadu, the DMK has compared the deaths to the Jallianwallah Bagh Massacre.
Police said nearly 5000 protesters gathered near a local church and insisted on taking a out a rally to the district collectorate after they were denied permission to march to the copper smelter plant.
Initial pushing and shoving soon led to violent clashes, after agitated locals began hurling stones at police and overturned a vehicle.
Security personnel used batons and burst teargas shells to break up the protest. Many were injured in stone-pelting by the agitators, who also set some vehicles on fire.
Windscreens of some government cars were smashed and bank premises were attacked by the rampaging mobs. As the violence spiralled, police opened fire, killing nine people.