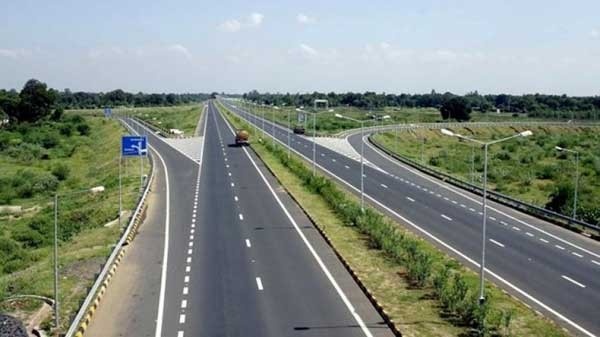 Nagpur/Mumbai: In a bid to secure contract for the Chief Minister's ambitious Nagpur-Mumbai Super Communication Expressway (NMSCE), as many as eighteen highway builders, who participated for the technical financial bid for the 700-kilometre project, have qualified. Sources added, with this selection, bids for 13 out of the 16 packages of the project has been completed.
The corporation has divided the civil construction of the expressway into 16 packages. A condition mentioned in the bid process, suggests that a company can be provided with maximum two packages. This means at least eight companies can get a chance to participate in the project.
According to the sources, "the largest part is of 78 kilometres, while the smallest will be of 28 kilometres". Sources also provided the name of the qualified companies projects. Some of these companies are L&T, Reliance Infra, NCC, Gayatri Projects, Sadbhav Engineering, PNC Infratech, Oriental Structures, Navyuga Engineering, Modern Road Builders, Tata Projects, Afcons, Megha Engineering, Montecarlo EPC and APCO among others.
The complete project will be completed at an estimated expenditure of Rs 50,000 crore of which Rs 30,000 crore will be used in construction work and the remaining Rs 20,000 will be used for land acquisition.
Reports suggest, that a total of 33 companies have bid for the Nagpur-Mumbai expressway project. The bids were made in response to the second call issued by MSRDC for the request for qualification (RFQ). Out of these 33 companies, 17 have bid singly while the remaining have organised themselves into 10 groups. Of the single bidders, 10 companies were from India, three were from China and one each from Singapore and Kuwait.
The Nagpur-Mumbai super expressway is the biggest road project to be envisaged in the country. The expressway would be a greenfield project, cutting a swathe through 10 districts and using 9,330 hectares of land. NMSCE, Designed for speeds as high as 150 kmph, would have underpasses for animals, as well as flyovers and interchanges at major road crossings.