By way of increasing domestic demand for steel



Nagpur: The Steel & Hardware Chamber of Vidarbha, Nagpur, in its representation sent to Union Minister for Steel Narendrasingh Tomar, Finance Minister Arun Jaitley and Transport Minister Nitin Gadkari, has demanded revival of steel sector by increasing domestic demand for steel.
It has brought to their notice that Central Government accepting the preliminary findings and recommendations of Director General of Safeguards has imposed provisional Safeguard duty at the rate of 20% ad-valorem effective from September 14, 2015 for 200 days on Hot-rolled flat products of non-alloy and other alloy Steel in coils of a width of 600 mm or more. In recent past Government has raised import duty on steel imports by 2.5% in trances, taking the import duty on carbon steel flat products to 12.50 % and on long products to 10 %, and also imposed anti-dumping duty on imports of certain steel products to protect domestic producers.
Hot rolled products constitutes' only 25% of total steel products imported, cheap import of other steel products remain unaddressed. Imposing safeguard duty on import of HRC alone is bound to adversely affect the financial health of industry like manufacturer of Cold Rolled Sheets who use HRC as raw-material, now they may have to compete with cheaper imports cold rolled products.
It is pertinent to mention here that secondary steel manufactures (majority of them from MSME sector) are also finding it difficult to sustain themselves against cheap imports and sluggish demand. They are becoming ncompetitive, also due regional imbalance arising from different VAT rates notified by States,
and landed cost of major inputs i.e. electricity & coal.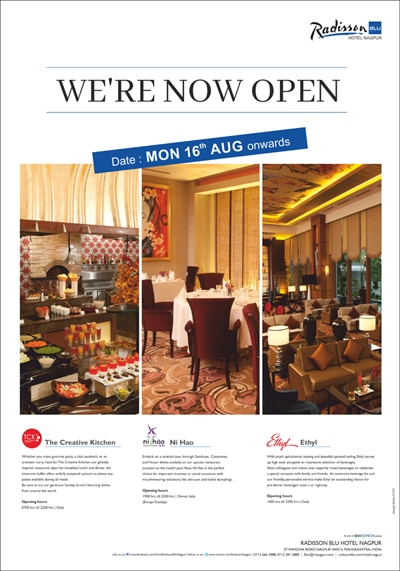 The steps taken by Union government to give relief to steel sector which is struggling due to cheap imports from are welcomed, but they are not sufficient for sustainable growth of the sector. Steel sector is primarily under pressure due to persistent sluggish domestic demand quarter after quarter in addition to other
factors.
India was 4th largest producer of crude steel in calendar year 2014 and now 3rd largest steel producer according to recent provisional data released by World Steel Association (WSA) for Jan-Apr 2015. Prime Minister Shri Narendra Modi while inaugurating the modernised Rourkela Steel Plant of SAIL in April this year, expressed that India needs to boost its steel production further to become the biggest producer in the world, because our Prime Minister has the vision and acknowledges that a healthy economy needs a healthy steel industry which
provides employment and drives growth. But such huge capacity addition, without there being corresponding increase in demand would worsen the financial condition of existing steel manufacturers.
Steel is used in every important industry – energy, construction, automotive and transportation, infrastructure, packaging and machinery. Skyscrapers are primarily made by using steel, world over housing and construction sector
consumes around 50% of steel produced. According to data released by WSA the per capita finished steel consumption in India for 2014 was 59.40 Kg as against world average of 216.60 kg. This indicates the tremendous potential of increasing demand for steel in India. Government has envisaged various projects such as metro rail in major cities, developing new ports, interlinking of rivers, highway roads, developing 100 cities as 'Smart City', 'Home for All' – these projects have potential to revive demand of steel.
In order to have a holistic and sustainable growth of Indian economy in general and steel sector in particular, we suggest the following steps in addition to the temporary measures (viz. imposing anti-dumping and safeguard duty and increasing import duty):
1. Immediate and coordinated actions to be initiated to place all the projects listed herein above on fast-track and execute them in a time bound manner.
2. Impose safeguard duty on complete value chain of steel products.
3. Prohibit use of imported steel in all the projects supported by government funds so as to realize the fruits of its 'Make in India' policy in real terms.
4. Introduce GST at the earliest, to eliminate the regional imbalance arising from different VAT rates notified by States, and
5. Make a national level policy regarding rationalization of cost of inputs like electricity & coal supplied by public utilities.