Nagpur: The Steel and Hardware Chamber of Vidarbha (SHCV) organized a workshop on E-Waybill and accounting precautions one should take under GST. The E-Waybill is being made applicable from 01/02/2018.
Key speaker, CA Ritesh Mehta, with power-point presentation explained the minute details of the provision of E-waybill Rules as amended up to 23/01/2018. He explained how to enrol on portal, generate/ update/ cancel E-waybill and how to create masters and sub-users with live demonstration https://ewaybill.nic.in portal. According to Notification dated 29/12/2018 issued by Government of Maharashtra, intra-state ewaybill is also applicable from 01/02/2018, however there are fair chance that State Government is expected to postpone the effective date for intra-state ewaybill, he added. Mehta also answered all queries raised during a question and answer session.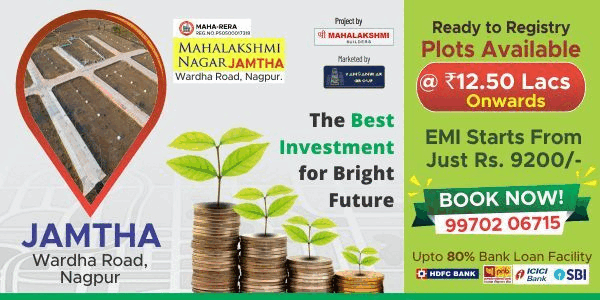 At the outset Rajesh Lakhotia, President of the Chamber welcomed the guest speakers, members and addressed the gathering. CA Ritesh Mehta was felicitated with a bouquet at the hands of Rajesh Lakhotia. At the conclusion of the enlightening session, members appreciated the amendment to allow transporter to update and generate new ewaybill in case validity of earlier expires and appealed to the Union Government and GST Council to incorporate "Bill To" – "Ship To" provision in the portal and also to ascertain that portal is well equipped to handle pan India load so that movement of goods is not disturbed after 01/02/2018.
The programme was conducted by Sanjay K Agrawal, Secretary of the Chamber. Shivbabu Agrawal, Mohan Khetan, Mataprasad Dube, Jagdish Khetan, Hukunchand Sharma, Dinesh Agrawal, Rajinder Singh Kalsi, Sameer Agrawal, Anand Rander, Priyank Diwanka, Anil Rathi, Madhu Agrawal, Manmohan Mundhra, Atul Mashru, Pravin Rathi, Naman Agrawal, Anup Sharma, Prashant Gupta (Gondia), Anil Tripathi were prominently present and representatives of members in large numbers attended the workshop.