INS Chennai (D65), the third and final ship of Class P15-A Stealth Guided Missile Destroyer has been commissioned into active service.
INS Chennai is among the largest destroyers constructed in India having a length of 164 meter and displacement of over 7,500 tonne. The ship is a potent platform capable of undertaking a variety of tasks and missions, spanning the full spectrum of maritime warfare.
Armed with supersonic surface to surface 'BrahMos' missiles and 'Barak-8' long range surface to air missiles, the ship possesses formidable prowess of missile technology. The undersea warfare capable boasts of indigenously developed anti-submarine weapons and sensors, prominently the Hull Mounted Sonar 'HUMSA-NG', Heavyweight Torpedo Tube Launchers, Rocket Launchers and Towed Arrau sonar capability.
For defence against enemy missiles, the ship is fitted with 'Kavach' chaff decoy system and for defence against enemy torpedoes, it is fitted with 'Mareech' torpedo decoy system, both developed indigenously in India.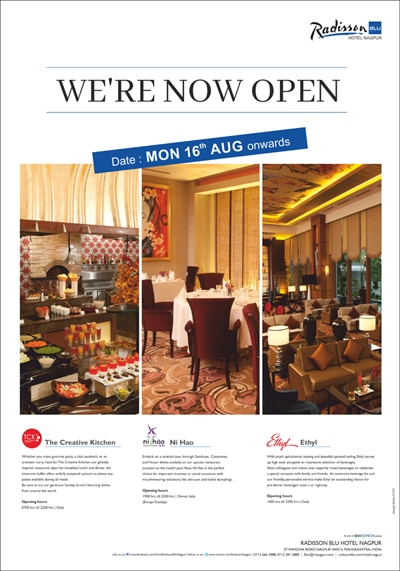 The ship is designed to carry and operate up to two multi-role helicopters.