New Delhi: A day after the Reserve Bank of India approved the transfer of record Rs 1.76 lakh crore dividend and surplus reserves to the government, former Congress president Rahul Gandhi calls the move a theft.
"PM & FM are clueless about how to solve their self created economic disaster.
Stealing from RBI wont work – its like stealing a Band-Aid from the dispensary & sticking it on a gunshot wound," Rahul said.
Governor Shaktikanta Das-led RBI central board gave its nod for transferring to the government a sum of Rs 176,051 crore comprising Rs 123,414 crore of surplus for the year 2018-19 and Rs 52,637 crore of excess provisions identified as per the revised Economic Capital Framework (ECF), the apex bank said in a statement.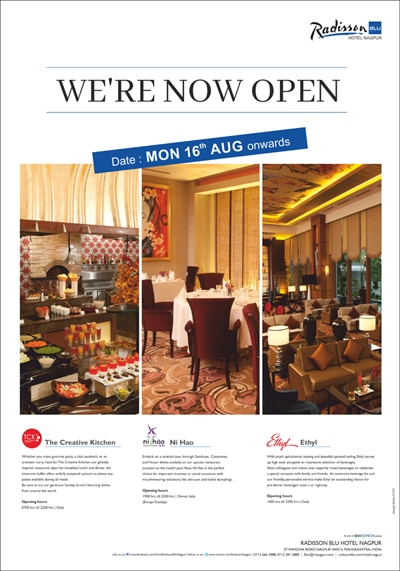 The excess reserve transfer is in line with the recommendation of former RBI governor Bimal Jalan-led panel constituted to decide size of capital reserves that the central bank should hold.