Mumbai: Ramnarain Ruia College in Matunga managed to get A+ grade from the National Assessment and Accreditation Council (NAAC) in the latest council report published on October 30. Ruia College's cumulative grade point average (CGPA) increased from the earlier 3.65 to 3.70 in the fourth cycle. Of the 452 colleges assessed in the October phase, over 40% are from Maharashtra, indicating increased awareness among colleges in the state, particularly in Mumbai.
"Maharashtra is leading among all states in the total numbers of colleges going for NAAC accreditation. Many of them have done it for the first time too. The number of colleges with a CGPA more than 3.5 is also increasing in numbers.These colleges will be eligible for the centre for excellence grants from the University of Grants Commission (UGC). It is a good sign for colleges," said Vijay Joshi, dean – in-charge of commerce, Mumbai University.
Several engineering colleges, including KJ Somaiya, Datta Meghe, Lokmanya Tilak College of Engineering, have opted for NAAC accreditation for the first time this year. A university official said that engineering colleges are required to get an accreditation either from NAAC or the National Board of Accreditation (NBA) established by the All India Council of Technical Education. However, the NBA process is more stringent than NAAC and engineering colleges are now finding the latter as an easy alternative, said the official.
At least two colleges affiliated to Mumbai University have obtained a NAAC rating for the fourth time so far. Vaze College in Mulund is the second college to have got a NAAC rating in the fourth cycle. Ruia College, which was also granted the autonomous status four months ago, has the highest CGPA among arts and science colleges. HR College was the highest among commerce colleges and also the highest in the university till now – 3.72.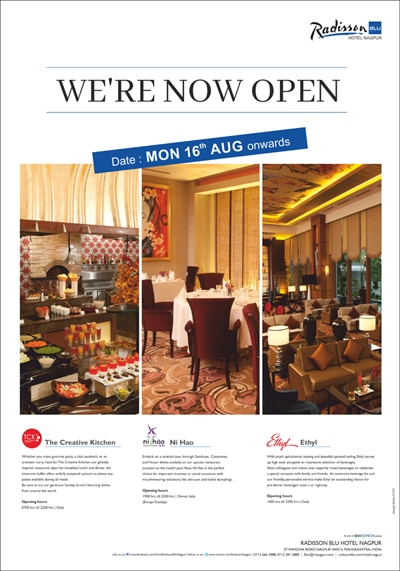 Principal of Ruia College, Suhas Pednekar, said that the college improved its performance in research and skill development programmes in the last five years. "When we applied for the accreditation, we were awaiting autonomy . But when the peer team from NAAC visited the college, we had already attained autonomy .The parameters to evaluate autonomous colleges are more rigorous, but we managed to get a good score," said Pednekar.