Mumbai: State government policies like the beef ban, the clean chit to Malegaon blasts accused Sadhvi Pragya and the education policy that treats madrasas students as 'out of school children' has been causing some heat burn among the Muslim community in the state says a secret report by the state intelligence department.
The six-page report, that was accessed by the Times of India, cautioned the Maharashtra government about unrest among Muslims. The report by the SID that was submitted to the Maharashtra home department in August just before Eid and Ganeshotsav, urged that the government to take precautions as both festivals would be celebrated in the same week. Ganeshotsav festivities went on from August 25 to September 5, Bakri-Eid was on September 2.
According to the SID finding, the TOI reports that, the discontent among the community was a result of government policies like the beef ban and delay in rolling out educational quotas for Muslims. The education department's policy, which treats students studying in madrasas as `out-of-school children' (outside the formal education system), was causing a heartburn to some sections of the community, the findings revealed.
The report by the Times of India goes on to say that Intelligence officials had notified the state government that some religious groups were using the execution of 1993 serial blasts convict Yakub Memon and the clean chit given to Malegaon blasts accused Sadhvi Pragya to portray the Maharashtra government as anti-Muslim.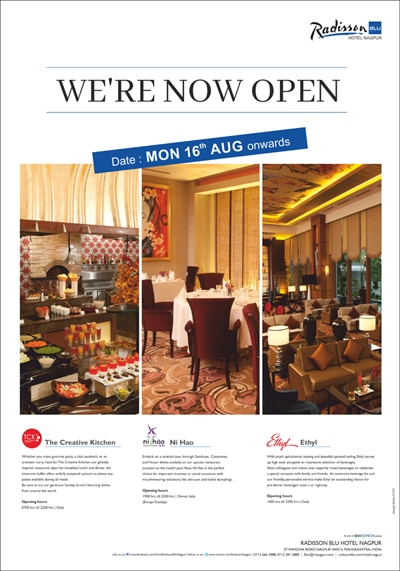 Moreover, the arrest of some Muslim youngsters for suspected "ISIS sympathies" by the anti-terrorism squad had angered the community furthermore. The recent increase of 'violence' by gaurakshaks against Muslims and Dalits has only made matters worse.
Maharashtra Chief minister Devendra Fadnavis, however, has rubbished the claims and termed the report as baseless. "No such report has been submitted.If you have any such report, then it must be fabricated," he told TOI.