Nagpur News : The State government after doling out a load of sops for the Second Capital in the interim budget, made yet another major announcement on Wednesday, which has left the city and more importantly students elated.
The State cabinet cleared a long standing proposal of opening a Government Engineering College (GEC) at Vanjari on the Kamptee road. EGS minister Nitin Raut expressed gratitude towards the cabinet for clearing the project.
According to information the the college would commence with five branches of engineering including civil, mechanical, electrical, computer science and electronic and telecommunications. Admission to 60 students would be given in each branch initially. The capacity of the college would be increased later on. As many as 81 teachers and 122 non teaching staff would be appointed.
The State government would have to spend89.29 crore for starting the project. However, the date of commencement of the college has not yet been decided. Deputy director of technical education Gulabrao Thakre informed that efforts would be made to start the college from academic session 2014-15 itself, if the All India Council for Technical Education permits us to start up the college at a rented premises. If so happens the college would be shifted to the proposed building by 2016.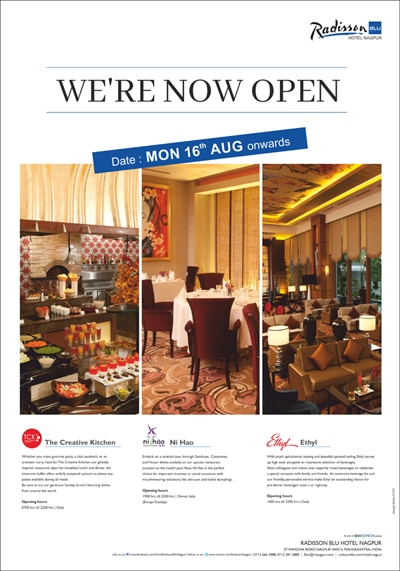 hurdles crossed
There lie a number of hurdles that would have to crossed even after the state government giving its not for the project. The department of technical education will have to send a fresh proposal to the Nagpur Improvement Trust for acquiring the 7 acre proposed land.
In case the proposal is cleared by the NIT, payment of20 crore would have to be made. As soon as the process of land acquisition commences, the department would have to get permission from AICTE and Rahstrsant Tukdoji Maharaj Nagpur University. A separate proposal would also have to be made for filling of posts for the college.