Nagpur: In India there are many laws for the rights of women and Ministry, and NGOs are also working for them but for men's rights there are just 40 NGOs working said Raman Baghel, President of Gender Equality Organisation (GEO). He was speaking at State-level Convention on men's problem organised at Hotel in Sitabuldi. A large number of harassed men had gathered here. On this occasion Crime Petrol and Sawadhan India's artiste Vipul Deshpande was the chief guest while Vatav Foundation, Mumbai, Vice-President Chetan S, Aurangabad Patni Pedit Purush Ashram Sanghatana's President Bharat Fulare were present as guest of honour.
Guiding people at this convention Chetan S said that with a selfless motive people should join this organisation. Whether it is tehsil or district there is a need for selfless workers. At this convention Vipul Deshpande inaugurated the SIF website.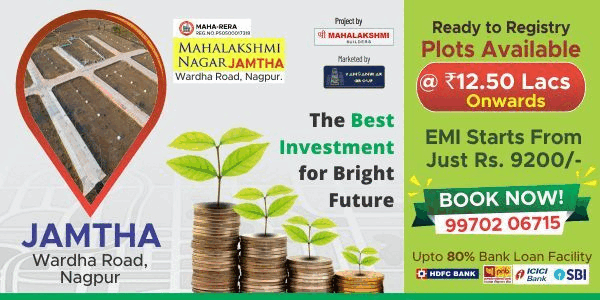 Speaking at the convention Bharat Fulare said that when a wife complaints to the police without any hesitation she reports the matter but the husband's shies away from reporting the matter. He said just as the women take the help of law similarly the men should also do the same thing. He also that the gender equality begins from police station and then the court. He spoke about his experiences. He said that he has thought of making ashram for the harassed men.
Informing about GEO Raman Baghel said that this is a registered organisation which is fighting for the rights of the men. This organisation has saved many homes, he said. He lamented that there is no ministry for the men while the Women's Commission is playing in crores. He demanded equal status for men and women and also men's commission.
Lauding the organisation Vipul Deshpande said that this organisation would go much ahead.