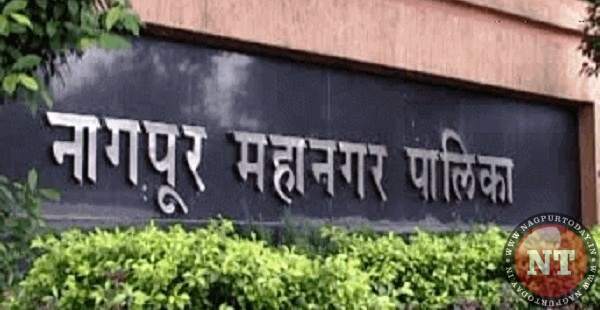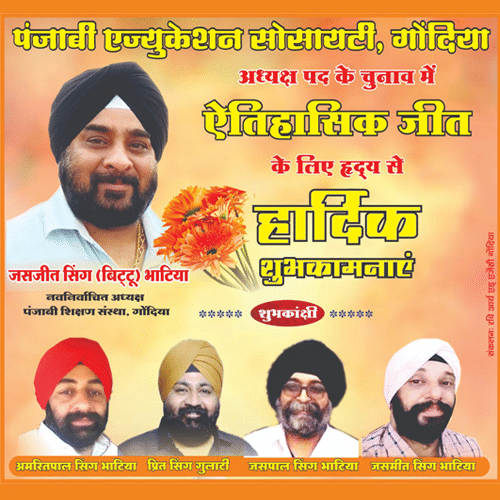 Nagpur: Expressing its dissatisfaction over failure of Nagpur civic body to provide requisite information under Right to Information act to an activist, the State Information Commissioner has ordered NMC deputy commissioner to compensate the applicant with Rs 1000 and provide desired information within seven days. SIC also also asked city civic commissioner to conduct probe against erring deputy commissioner Sanjay Kakde for the latter's failure to attend the hearings in this regard.
RTI activist Ankita Shah has on February 26, 2015, sought information pertaining to NMC's Bhandewadi animal shelter on eight counts. This included year-wise data on total number of dogs rescued, released after treatment, died at the shelter, the corporation's total expenditure on treatment of animals and other information related to appointment of vet and maintenance of the shelter.
Following this, NMC on March 13, 2015, asked Shah to deposit Rs 4,800 for providing the information running into 2,400 pages.
The applicant asked NMC to submit this information in a compact disc but the latter did not. Shah then filed a first appeal on April 1, 2015 after which she was given a hearing on April 15. The civic body's deputy commissioner, who was also the first appellant officer directed his subordinate to provide the information within 15 days which did not happen.
Shah filed an appeal with SIC on September 3, 2015, during the hearing of which Shah alleged that the civic body did not check proper documents before handing over its animal shelter land to an organization. However despite repeated summons, the deputy commissioner of NMC remained absent from the hearing. Acting on this, SIC in its order dated December 15, 2015, directed the municipal commissioner to reprimand his deputy.
The commission also directed NMC to pay compensation of Rs1,000 to Shah and provide her the required information in seven days.
When Shah still didn't get information, she filed a second appeal on November 30, 2016, stating that though she received the compensation, NMC failed in providing the information. In June this year, SIC slammed NMC stating that even though the issue was related to animal welfare, the civic body did not take it seriously.The information commissioner has now directed the civic chief to conduct an enquiry against Kakde and take necessary action.