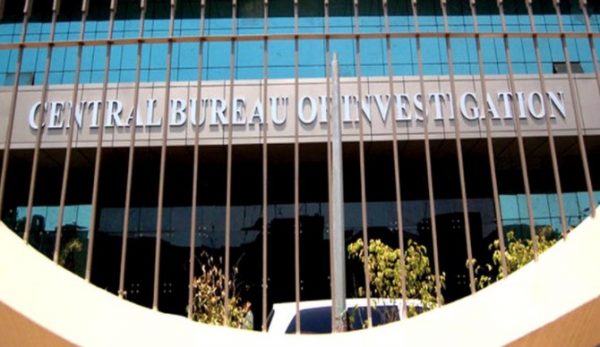 In an important ruling the Supreme Court has held that the consent of a state government is mandatory for a Central Bureau of Investigation probe in its jurisdiction and the Central government cannot extend the agency's jurisdiction to any state without permission of states.
While deciding petitions by the accused in a corruption case in Uttar Pradesh, a bench headed by Justice A M Khanwilkar said the investigation cannot be conducted without states' nod.
The Bench said the provisions are in tune with the federal character of the Constitution, which has been held to be one of its basic structures.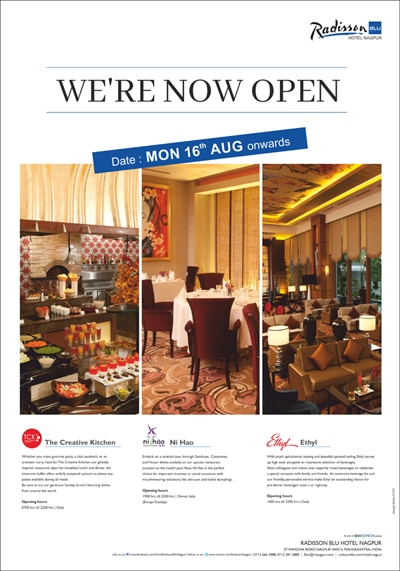 "As per law, state consent is a must and the Centre cannot extend CBI jurisdiction without the state's consent. The law is in tune with the federal structure of the constitution," it said.
The observation of the Apex Court becomes significant as recently the state governments of Punjab, West Bengal, Rajasthan, Maharashtra, Jharkhand, and Chhattisgarh withdrew their "general consent" to the CBI probes in their states.
The top court while dealing with the issue also referred to sections 5 and 6 of the Delhi Special Police Establishment (DSPE) Act, which deal with the extension of powers and jurisdiction of special police establishment to other areas and consent of state government to exercise of powers and jurisdiction.
The Bench observed, "It could thus be seen, that though Section 5 enables the Central government to extend the powers and jurisdiction of members of the DSPE beyond the Union territories to a state, the same is not permissible unless a state grants its consent for such an extension within the area of the state concerned under Section 6 of the DSPE Act."