Nagpur: The Maharashtra Notary Association has demanded State Government to formulate policy on appointments of notaries. The Association has also demanded that the appointments should be based on population.
The demands were raised at Vidarbha Notary Conference-2018 organised at MLA Hostel recently. The conference was inaugurated by retired judge of High Court Justice Kishore Rohi while chief guests were MLA Adv Ramchandra Awsare, Legal Consultant of Association Anant Jagtap, District Government Pleader Nitin Telgote, Nagpur Notary Association President Adv Ranjit Sarda and Working President Adv Girish Sule.
According to Association, if an offence is being registered against a notary under Section 13 of Notary Act, a judge cannot take cognisance of the offence. However, if an FIR is registered then police can arrest the notary. Keeping in mind the drawbacks, the Maharashtra Notary Association has put forth a slew of demands including no powers to police to directly arrest a notary without permission of courts in accordance with the Sections 154, 155, 156 and 157 of Notary Act, no action against lawyers, notaries affecting their reputation.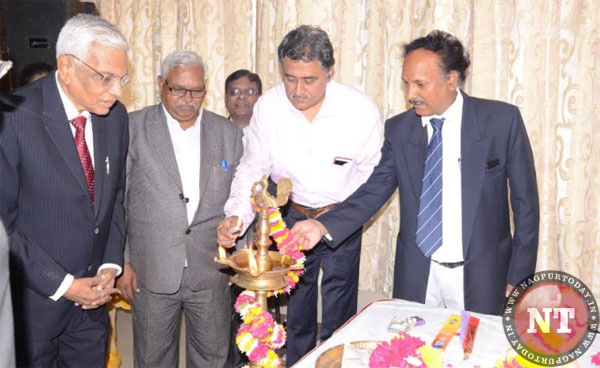 The Maharashtra Notary Association further said that till today, 4125 applications from across the country have been filed for appointment of notaries in state. 10 year experience is mandatory for a lawyer for the post of notary. But considering over 4000 applications, a policy decision is necessary for appointment of notaries. The appointments should also be based on population of a particular region, the Association demanded.
Apart from the above demands, the Maharashtra Notary Association conference also discussed various other issues including starting of digital working of notaries, identity cards to notaries, availability of notary stamps at all taluka treasuries in all districts, renewal of notary certificates before expiry of validity, allotment of at least two rooms for notaries at Bar Councils in Maharashtra and Goa, and other demands.
The conference was conducted by Adv Sampada Godbole while vote of thanks was proposed by Nagpur Notary Association Secretary Adv Sanjay Morey.