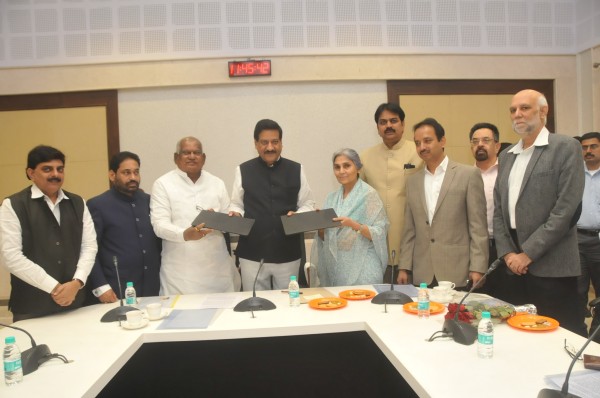 Nagpur News: The Maharashtra Government has signed two MoUs with National Dairy Development Board (NDDB) for increasing milk production in Vidarbha and Marathwada and setting up of a modern Dairy School in Thane District's Gove Bhiwandi. The MoUs were signed in the presence of Chief Minister Prithviraj Chavan and NDDB Chairperson Dr Amruta Patel in Vidhan Bhavan complex.
The plan to increase milk production and collect the produced milk in Vidarbha and Marathwada will be implemented on the lines of New Generation Co-operative. "The National Dairy Development Board had done significant work in the dairy development. Vidarbha and Marathwada lag behind in milk production. The NDDB should take it as challenge to increase milk production in these two regions," the Chief Minister said.
Others who were present on the occasion include Cooperation Minister Harshwardhan Patil, Dairy Development Minister Madhukar Chavan, EGS Minister Nitin Raut and Minister of State for Dairy Development Sanjay Savkare.
The Chief Minister further said, "The farmers in milk production have been assisted by Vidarbha Development Package, Marathwada Development Package, Prime Minister's Package, and Chief Minister's package to increase their income. However, the milk collection still has not been in an organized system in the regions and the network for milk collection has not been on the expected lines. The regions also lag behind in milk production. But now the milk production and business will develop in these backward regions," hoped the Chief Minister.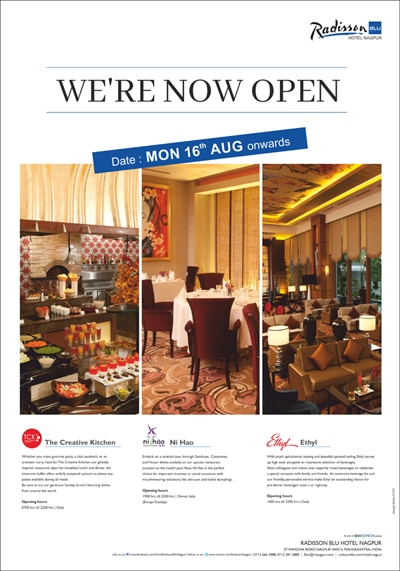 The dairy development work in Vidarbha and Marathwada would be carried out through Mother Dairy Fruit and Vegetable Limited run by NDDB Dairy Services. Similarly, arrangements would be done for milk collection at village-level, genetic improvement for milk production, mobile artificial milching arrangements will be done. This work will be carried out on the lines of New Generation Cooperation. The Mother Dairy Fruit and Vegetable will process the collected milk and also create market for sale.The NDDB will make investment of Rs 50 crore for the purpose. The NDDB will be given 9.88 acre land of Dairy School in Government Milk Scheme Nagpur and the project for 30-year lease.
The NDDB Chairperson Dr Amruta Patel said, Vidarbha and Marathwada will certainly progress in milk production with signing of the MoUs.