State board brings strict norms to check paper leaks for class 12th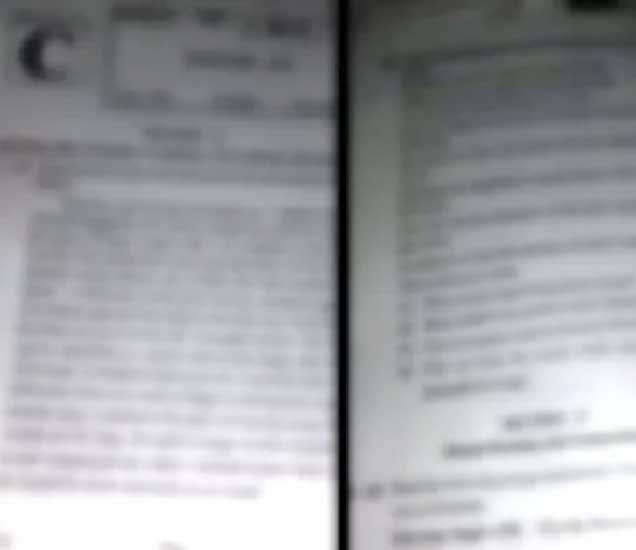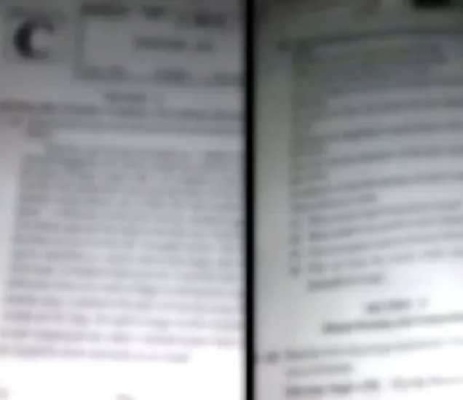 Mumbai: Taking cue from the past incidences of paper leaks, the Maharashtra State Board of Secondary and Higher Secondary Education has taken extra precaution to make the class 12th exams, which began across Maharashtra on Wednesday, completely 'leak-proof'. In order to bring in stricter paper mechanism, the board has revised its norms this year. No student will be allowed late and they have been asked to reach the examination hall by 10:30 am, as the answer booklets will be distributed at 10:40 am for filling of personal details and the examination will begin at 11 am.
Students have also been apprised of the various steps taken to curb malpractices and prevent paper leaks. Every classroom will accommodate 25 or more students based on the situation at various centres. This criteria of a limited number of students in a classroom has been initiated to avoid acts of copying.
Question paper bundles of 25 papers each will be unsealed in the classroom with two students as witness. In classrooms where there is a requirement of more questions papers, the papers will be borrowed from the next classroom with the students as witnesses. There will be no bundles of 10 question papers.
Students, teachers, supervisors and all staff involved in examination will not be allowed to use mobile phones at examination centres. Subhash Borse, in-charge Secretary of MSBSHSE, Mumbai region, said, "Mobile phones will not be allowed as paper leaks occur due to use of mobile phones. Question papers will be unsealed in the classroom in the presence of students. Students and parents should keep punctuality in mind."
In addition, the Maharashtra board has deployed female constables, flying squads, education inspectors and a Helpline number to keep a check during examination time. These helpline numbers will help students cope with confusion, fear, stress and anxiety. Over 3.30 lakh students are appearing for HSC board examination at 583 centres of Mumbai region. This region includes centres at Mumbai, Thane, Raigad and Palghar districts. The examination will be conducted from February 21 to March 20.