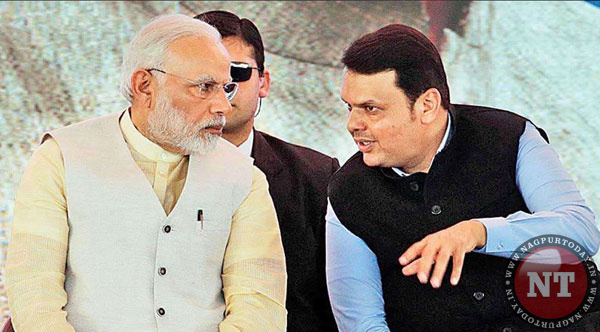 Nagpur: Gujarat has emerged as the best performer in the Start-up scheme for budding entrepreneurs whereas Maharashtra, with its dismal performance, has even lagged behind Uttar Pradesh and Bihar, according to the ranking of states done by the Department of Industrial Policy and Promotion.
In the ranking process, states have been identified as leaders across various categories such as startup policy, incubation hubs, seeding innovation, scaling innovation, regulatory change champions, procurement leaders, and communication champions.
Launched by Central Government in January 2016, there are about 20,000 start-ups in the country of which 14,427 have been recognised under the Start-up India scheme. The ranking on start-up eco-systems for 2018 was released by the Department of Industrial Policy & Promotion (DIPP) recently. On the basis of performance in these categories, states have been recognised as best performer, top performers, leaders, aspiring leaders, emerging states and beginners. While Gujarat was the best performer, four states– Karantaka, Kerala, Odisha and Rajasthan– made it to the top performers category. Andhra Pradesh, Bihar, Chhattisgarh, Madhya Pradesh, and Telangana were ranked as leaders.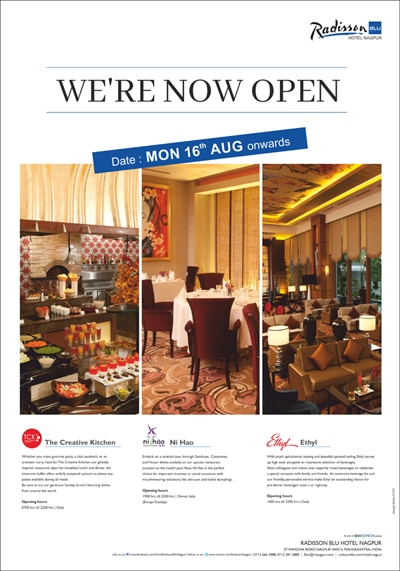 Haryana, Himachal Pradesh, Jharkhand, Uttar Pradesh, and West Bengal were ranked as aspiring leaders, and eight states like Maharashtra , Assam, Delhi, and Goa, Jammu and Kashmir, Punjab, Tamilnadu and Uttarakhand were titled "emerging states". The beginners category states include Chandigarh, Manipur, Mizoram, Nagaland, Puducherry, Sikkim, and Tripura.