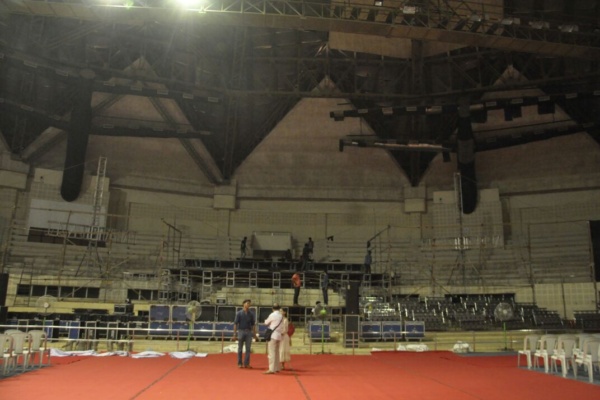 Nagpur: The inaugural ceremony of 20-day, 20-game and Rs 62,82,200 prize money Nation's first multisport grassroot level event – Khasdar Krida Mahotsav – will be held at the Indoor Stadium of Divisional Sports Complex in Mankapur on Sunday evening.
A brainchild of Union Minister Nitin Gadkari, the sporting extravaganza will be inaugurated by the hands of Sports Minister and Olympic medalist Rajyavardhan Rathoreat 5pm on Sunday. On the occasion, national badminton coach Pullela Gopichand and Bollywood actor Akshay Kumar will be the star attraction and special guest. Union Minister Nitinji Gadkari will preside over the inaugural ceremony.
The actual competition of the 20-day multisport event which provides a platform for fitness enthusiasts and professional players of Orange City to be played between May 6 and 26, will begin from Monday. The matches will be played at 32 venues across the city. Around 585 teams will participate in the event where over 4643 matches are scheduled to be played and over 25000 participants are expected to be part of the first ever Khasdar Krida Mahotsav to be promoted as Chak De, Khelo Nagpur Khelo.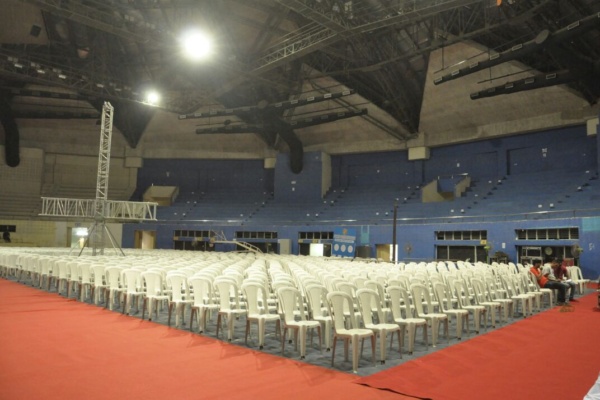 The inaugural function will begin with a march past by the players of all the 20 sports disciplines, while local participants will perform Lezim, Dandpatta, Women Wrestling, Yoga and many such events infront of the gathering.
With as many as 294 events being planned during the Khasdar Krida Mahotsav, around 288 trophies and 2285 medals will be distributed in addition to the individual and cash awards. To attract the crowd during the championships, a special event of Luck Draw for the spectators is also being planned. Winners of the lucky draw will also be awarded branded and attractive prizes.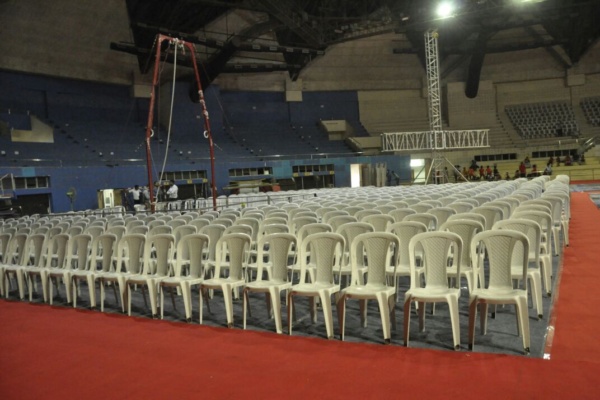 For the inauguration on Sunday, Convener of the organizing committee of Khasdar Krida Mahotsav Sandip Joshi and co-conveners Pravin Datke, Nagesh Sahare, Sambhaji Bhosale, Piyush Ambulkar, Ashafque Sheikh, Padmakar Charmode, Shivani Dani, Sachin Deshmukh, Ashish Mukim and others have requested all the citizens to reserve their seats 15 minutes before the function.