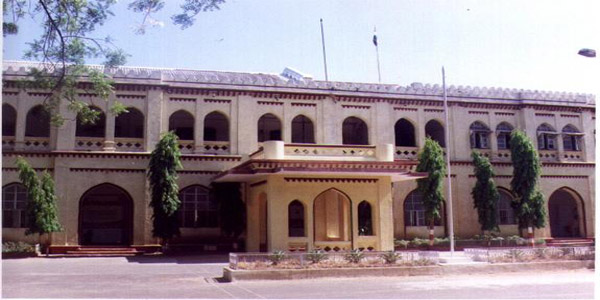 Nagpur News : Nagpur Municipal Corporation (NMC) is reeling under severe staff crisis hampering the property tax evaluation and recovery drive throughout the city. Experts believe that the low recovery would badly affect the development works and other basic amenities going on in Nagpur.
The manpower crunch has emanated from the fact that the Nagpur registered 40 percent population growth and even more construction activities during the last decade while NMC has been operating at the snail's pace in property evaluation. NMC has neither conducted property survey nor evaluation for taxes during these crucial years. Moreover, the taxes on old properties are being levied at throwaway rates which did not yield substance in revenue generation.
On the contrary, the criteria of taxes being imposed on smaller sized new flats and houses is also beyond explanation as multifold amount is being collected against these properties compared to the conventional petty sum from the old houses. In the process, those who are regularly paying property tax are at the suffering end while the non-payers relish.
The NMC administration and ruling party has been giving sops and discounts but to no avail. According to an estimate, only half the population in the city is properly paying taxes.
The local body does not have regular work heads for executing the task as the number of key posts has been lying vacant for past few years. Instead, most of the workers are loaded with additional works. This dual responsibility restricts large number of officials and employees to attend field works. Sources say that only those cases are considered which comes to their table and which 'weighs' some extra.
Experts indicated that the city would have series of problems in development works ahead if the vacant posts in NMC are not filled in time. Department sources stressed an urgent need to estimate and evaluate the property taxes for smooth functioning of the development works. Experts are of the view that no other rebate except for paying in parts should be offered as the practice traditionally continues for years.