Mumbai: The recent theft of 516 Secondary School Certificate (SSC) exam answer-sheets from Isra school in Dahisar, Mumbai and a video of an examiner allegedly checking Higher Secondary Certificate (HSC) papers sitting in a café, has raised concerns over the security of the answer papers.
While the police have recovered as many as 350 papers, the Maharashtra state board has decided to complete assessing them on their own, instead of returning them back to the school for evaluation.
The papers were stolen on April 3 from inside the school principal, Narendra Pathak's office by three youngsters. They fled with the papers when Pathak left the room unlocked for 15 to 20 minutes.
Terming this as 'negligent behaviour', the Mumbai divisional board said that they will not return the papers to the school. "We cannot trust the school again with the safety of the papers," said Duttatray Jagtap, chairperson of the divisional board, which includes Mumbai, Navi Mumbai, Thane, Palghar and Raigad.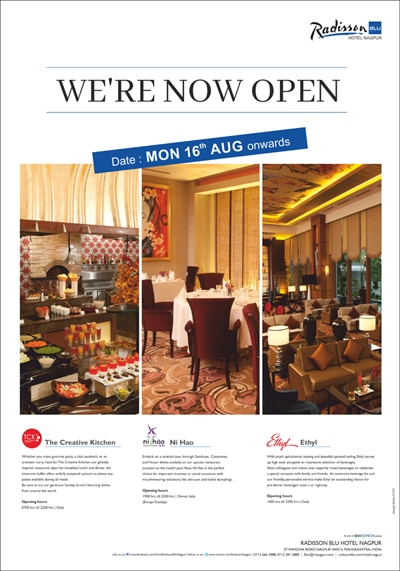 Special examiners will be called to the board's office in Vashi to correct the papers. "We do not want to risk losing the papers again, so we will ask other examiners to check them from our office itself," said Siddheshwar Chandekar, divisional secretary of the board.
An inquiry committee — consisting of two deputy secretaries of the board and another board employee — is currently probing the incident. The team will visit the Dahisar school on Wednesday to further investigate, and submit its report by next week.
Based on the report, the board will decide on the action to be taken against the school. "We will send a show-cause notice to the school depending on the report," said Chandekar.
Concerns over the safety of exam papers were heightened after Yuva Sena, the student wing of Shiv Sena released a video clip showing a man checking exam papers sitting in a restaurant. This is a breach of exam rules which state that papers cannot be removed from the school premises, and teachers cannot carry them home or outside.
But teachers admitted that they frequently take the papers home because they are unable to complete the checking within school hours. "Teachers are under a lot of stress. We have to complete school assessments and board work ,and so we are forced to take the work home," said Uday Nare, teacher, Hansraj Morarji Public School, Andheri and former board member.
Academicians said that the board should set up a few schools as evaluation centres, where teachers can go to check the papers for eight to ten hours, along the lines of the University and CBSE. "This system is being followed successfully by national boards. Since the assessment centres will be few, it will be easy to provide security also," said Suresh Nair, principal, Vivek Vidyalaya, Goregaon.