Nagpur.
As the D-Day arrived, the anxiety, angst, tension and panic levels of both the students and the parents alike was on an uphill direction. While the parents were apprehensive of their ward's performance in the examination, the students were pensive of the question paper, the questions which they have not studied popping up in the question paper etc.
Putting to rest all this, the SSC and HSC began on March 2, 2015. While the parents ensured a very conducive atmosphere at the homes for their wards to study and gear-up for the exams, the students were seen brushing up and doing the last minute revisions.
Most of the students and the parents ensured that they visit their place of worship, so that they can seek the Almighty's blessings and guidance in the time of the examinations.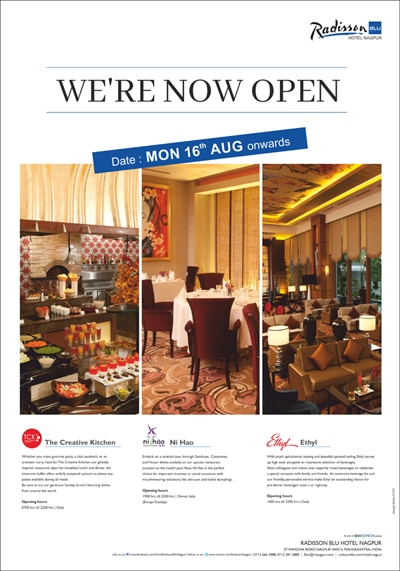 The schools which are given as centres were geared up for the students. The invigilators were seen aiding the students on the first day to write the roll number and other details properly. The police and other security personnel were seen ensuring that no hanky-panky was going on. Students were offered water at due intervals. The flying squad made sudden appearance to increase the already panicked students. Exceptions, like those who forgot their admit cards were permitted. Those who reached late were also permitted making the rules relaxed so that a precious year of a student does not go waste.

Age no bar
Who said that there is a bar to appear for the examinations? Many women who were 45-48 years of age too had come to appear in the examinations. They must have left their education for some personal reasons. But they have somehow decided to complete their education and after due studies, they too had come prepared to appear in the examinations. In one centre in New English High School, Mahal, a lady attired in Saree was seen appearing for the examinations.