Sriram Raghavan's 'Raman Raghav' screened to a packed house at THE MASTERS

The first-ever public screening of the film was attended by aspiring filmmakers and cinebuffs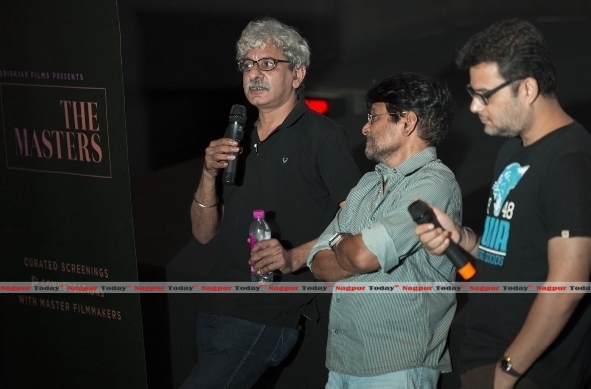 Mumbai: Sriram Raghavan's Raman Raghav was screened to a packed house at THE MASTERS, a monthly series of curated screenings and conversations with master filmmakers organized by Drishyam Films.
The first-ever public screening of the film was held on October 21st and was attended by the aspiring filmmakers, cinebuffs and the members of the media fraternity.
Sriram Raghavan and veteran actor Raghubir Yadav who played the titular role of Raman Raghav held a Q and A with the audience moderated by Atul Sabharwal.
Sriram Raghavan said, "Raman Raghav is very close to my heart, as it was a stepping stone to my debut feature, Ek Hasina Thi. Anurag Kashyap had given a VHS copy of the film to Ram Gopal Varma who liked a lot of things in it. It's terrific that Anurag is now making his version of the story with Nawazuddin playing the psychopath."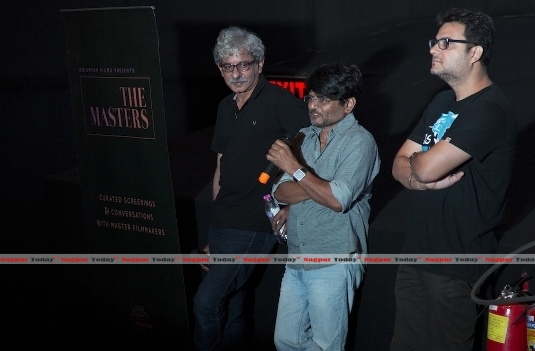 He reveals, "This was my first film after passing out of the Film and Television Institute of India. I was under the influence of two films whilst making this — Alfred Hitchcock's The Wrong Man, and Wim Wenders' The Goalie's Fear of the Penalty."

In an effort to give the audiences and film buffs a unique and enriching cinematic experience, Drishyam Films will host screenings and interactions with noted filmmakers, actors, cinematographers, editors and producers.