National.
Trouble seems to be far from leaving elusive BCCI President N Srinivasan as Supreme Court on Thursday gave fresh ruling that his son in law Gurunath Meiyappan was one of the accomplices in the betting scandal, since both Meiyappan and Raj Kundra are team officials. Providing some respite to Srinivasan, the apex court said that he is not guilty of 'covering-up' the irregularities. It also brought the BCCI functions on public domain and said it is amenable to judicial law.
Earlier, A Bench of Justices T S Thakur and F M I Kalifulla on December 17 last year had reserved its verdict on the matter in which several interim directions since August 2013 were passed including the setting up of the three-member committee headed Justice Mukul Mudgal, former chief justice of Punjab and Haryana High Court.
The justice Mukul Mudgal committee handed over two reports to the court — one featuring findings on players and the other on the officials. The latter has been tackled first by the court.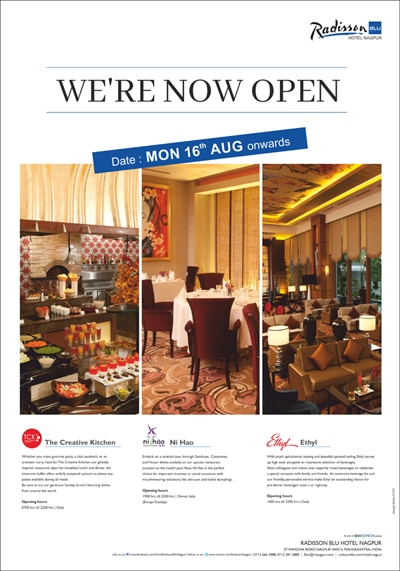 Srinivasan, his son-in-law Gurunath Meiyappan, Rajasthan Royals owner Raj Kundra, cricket administrator Sundararaman, were probed by the Justice Mudgal committee which had found "some misdemeanour by certain persons" and indicted them in the IPL 6 scam.
The conflict of interest concerning Srinivasan has come under the scrutiny as he was not only the BCCI president but was also the Managing Director of India Cements, the company which owned the IPL team Chennai Super Kings in which his son-in-law, according to the Mudgal Committee, was an official and was allegedly involved in the betting.
During the pendency of the matter, Srinivasan was asked by the apex court to keep himself away from the affairs of the IPL. The Court also questioned the BCCI's decision to amend its constitution to allow an official to have a commercial interest in the IPL and the Champions League T20. The case has led to the BCCI postponing its annual general meeting and elections twice.
When the final report of the Justice Mudgal Committee was opened, the apex court had said the identity of the players should not not be made public at this stage. The court did not give details of the indictment or the misdemeanour or the persons who committed it.