Sridevi's Death : What exactly happened on Saturday night?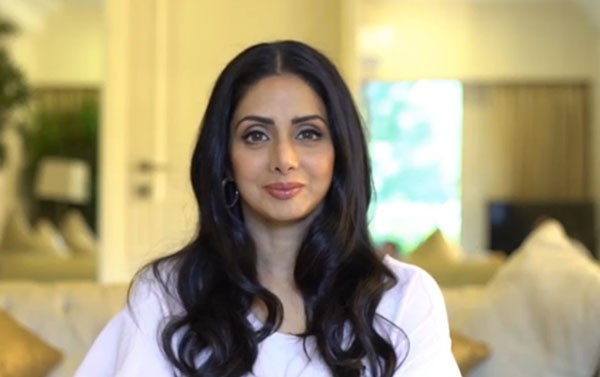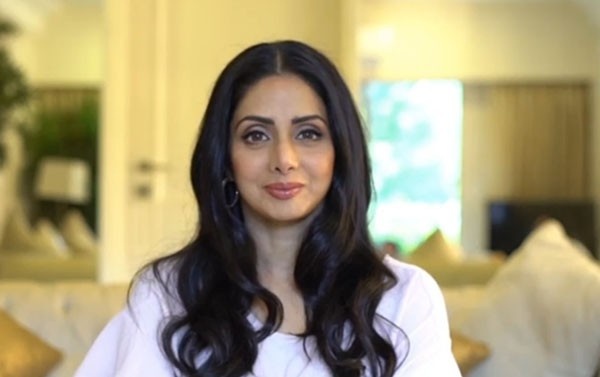 It's still unbelievable that Sridevi is no more. The entire nation is grieving the loss of the legendary actress, who passed away on Saturday evening after suffering a major cardiac arrest in Dubai. While the family members and close friends of the actress are waiting for the last rites that will take place today, some details about the actress' last moments have surfaced online. We had told you that Sridevi, along with Boney Kapoor, and younger daughter, Khushi, was in Dubai to be a part of nephew, Mohit Marwah's wedding celebrations. After the wedding was done, Sridevi decided to extend her stay, while Khushi and Boney came back to the country. Sridevi's elder daughter, Janhvi Kapoor didn't attend the wedding at all as she was busy shooting for her debut film, Dhadak.
On Saturday evening, Boney went back to Dubai to surprise her. Now Khaleej Times has reported that, "He went to her room in the Jumeirah Emirates Towers Hotel around 5:30 in the evening to surprise her with dinner. Boney woke Sridevi up and the couple spoke to each other for 15 minutes before he invited her for dinner. To get ready, the actress went to the washroom. When she did not return for 15 minutes, Kapoor knocked on the door. On not getting any response, he had to force open the door to discover Sridevi lying motionless in a bathtub filled with water. He tried to revive her and when he could not, he called a friend of his. After that, he informed the police at 9 pm." Boney has recorded a statement with the local police, saying that she lied motionless in the washroom.
However, another theory doing the rounds is that it was not Boney, but the hotel staff, who found her lying on the floor of the hotel room. "At around 10.30 pm, she called the room service to request for water. When the server reached her room within 15 minutes, the actor did not attend to multiple doorbells. After a few minutes, fearing something was amiss, the staffer raised an alarm. When we broke into the room, we found her on the bathroom floor. This was around 11 PM. She had a pulse when we found her, we rushed her to (Rashid Hospital) where she was declared dead on arrival," a source was quoted by Mid Day.
We really don't know which version is true as there has been no official quote from the family. The latest update is that Sridevi's autopsy in Dubai has been completed and her mortal remains will be flown to Mumbai in a chartered plane. The funeral will take place later in the day at the Pawan Hans crematorium in Vile Parle, Mumbai.