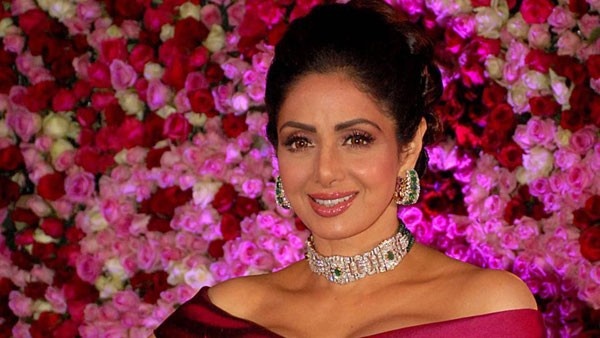 Sridevi's funeral, who died in Dubai on Saturday evening, is expected to take place in Mumbai today.
The Khaleej Times reports that Sridevi's body will be ready for repatriation between 1 and 2pm, Dubai time, Indian Consulate officials revealed. Dubai is 1.30 hours behind India.
While the autopsy was completed last evening, the report is yet to be released.
Sridevi, 54, collapsed in her hotel room in Dubai on Saturday evening. A medical team called in failed to revive her.
Image: Sridevi in a Sabyasachi outfit. She had captioned this picture: @sabyasachiofficial always makes me feel royal.