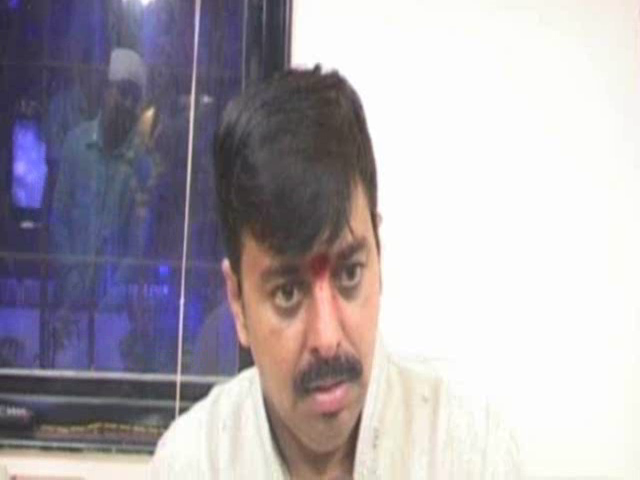 Nagpur News: The Delhi Police was today pulled up for "misleading" and "hiding information" from a court here in the IPL spot-fixing scandal case in which five accused were remanded to judicial custody till June 4.
The court said the police are trying to mislead it and is seeking extension of police custody of two of the five accused without giving any reasonable grounds.
Chief Metropolitan Magistrate Lokesh Kumar Sharma said the application of the Delhi Police seeking extension of five days custody of two arrested bookies, Kiran Dole and Sunil Bhatia, have been written in a "very cryptic manner".
"It becomes very clear that the same (application) has been drafted in a very cryptic manner. Instead of disclosing the facts, it (police) is hiding information from the court. It is not clear what the agency has been doing with the two accused (Dole and Bhatia) for the past five days," the CMM said.
"It appears that by prolonging police custody remand, the investigating agency is trying to shield its own lacunae. The application for police custody remand is dismissed and accused are remanded to judicial custody till June 4," it said.
Besides Dole and Bhatia, the court remanded co-accused — Ramakant Aggarwal, a bookie, Manish Guddewar, a former Ranji player of Vidarbha, and Amit Kumar Singh, a former IPL player associated with the Rajasthan Royals franchise — to judicial custody till June four.
Aggarwal and Singh were produced two days before expiry of their police custody as their interrogation was complete, the police said, adding they did not need further custodial interrogation of Guddewar as well.
After being repeatedly asked by the court about the reason for extension of police custody of Bhatia and Dole, prosecutor Rajiv Mohan said the conspiracy was started by the two and they have to be confronted with the other arrested persons.
Mohan said the police have to arrest other co-accused from various places, including Mumbai, Hyderabad, Jaipur and Nagpur, and it need to unearth the whole conspiracy.