High profile saint and spiritual guru Bhaiyyu Maharaj has tied the knot with Dr Ayushi Sharma, a native of Shivpuri, in Indore. A blessing ceremony was held today on Sunday at Silver Spring Club House, invitations of which were sent to closely related people.
The disciples of the self-proclaimed guru were surprised by the suddenly taken decision. It is worth mentioning that Bhaiyyu Maharaj had announced his intention to take 'sanyas' from public life about a year ago.
Recently, he has also distanced himself from high profile people and leaders.
Bhaiyyu Maharaj's first wife, Madhavi, had passed away in November 2015. According to sources, he was feeling lonely after the death of his wife.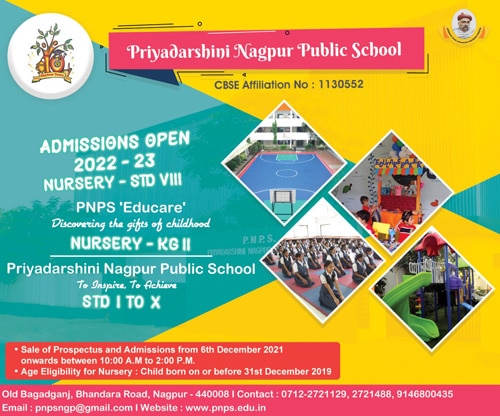 Here the glimpse of the function: