Nagpur: A railway station is a place where trains stop, where people alight or board the train. The railway station is a very interesting place. It is always full of life and excitement. However, it is these platforms that children often get lost, abandoned or end-up after running away from homes. With the help of some NGOs, many children are now rescued and some also get reunited with their families.
In their week-long celebrations of Round Table India, Nagpur Chapter of Round Table India, Nagpur Spirits Round Table 258 celebrated "RTI Week" by performing Tulsi Pooja along with the inmates of 'Platform Gyan Mandir'.
The members of Nagpur Spirits Round Table 258 distributed stationary and organized a sumptuous dinner with the 60 kids of the orphanage/reform centre.
The Platform Gyan Mandir is said to house around 60 kids from all over India in their reform centre. Usually they are brought from police stations and have petty criminal records like bag lifting, pick-pocketing etc. Platform Gyan Mandir adopts these kids and takes care of their education and future. They also teach kids to play different musical instruments. One thing that makes this institution special amongst other organizations is that don't accept cash donations.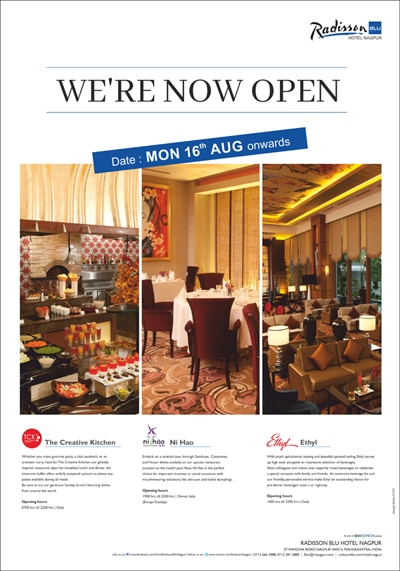 Tabler Dhiraj and Circler Rupali Agrawal who were the Project Conveners sponsored notebooks and pens for the children. Tabler Nitin Gopalani (Chairman), Tabler Kshitiz Agrawal (Vice Chairman), Tabler Vineet Gupta (Secretary), Honourary Tabler Sharad Agrawal, Tabler Sahil Shah, Tabler Ankush Gopalani and Tabler Vishesh Agrawal were present in the event.