SpiceJet on Thursday said it has put on block 1 lakh seats with fares starting at Rs 799. There is a catch though, unlike its earlier offers, the latest SpiceJet offering is not inclusive of taxes.
SpiceJet said an additional 10 per cent discount would be offered to those booking through the airline's mobile app.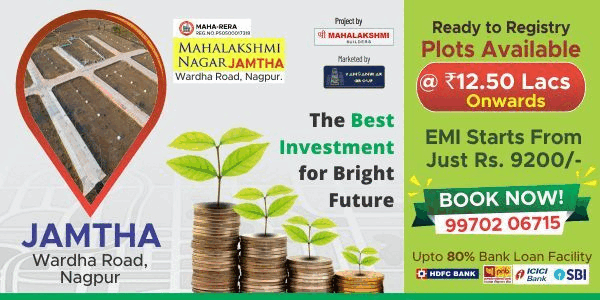 The SpiceJet offer can be availed between August 20 and August 22 for a travel period between August 26, 2015 and March 26, 2016.
"The one-way fare for this sale ranges from Rs. 799 to Rs. 2,699 and covers popular destinations such as Delhi, Mumbai, Goa, Bengaluru, Srinagar, and many more," SpiceJet said.
"The lowest fare of Rs. 799 is available on routes such as Delhi-Chandigarh, Mumbai-Goa, Bengaluru-Kochi, Madurai-Chennai, Jammu-Srinagar, Kolkata-Agartala," the airline added.
Domestic airlines have been coming up with promotional offers and special discounts almost every other week in a bid to garner market share in a fiercely competitive environment. SpiceJet in many ways has led the charge, with others following suit.
These promotional schemes have helped spur growth in passenger travel. Passengers carried by domestic airlines in the first seven months till July 2015 rose 21 per cent to 455.78 lakh.